Featured Education Articles
Why Is Education Valuable to Your Career?
Why is education valuable? Because it can help you create a better lifestyle where you enjoy higher pay, more flexible hours, and a more satisfying career. Explore the options below and jumpstart your career today.
Search College Degrees
Request more information about a specific degree.
- or -
Discover the Benefit of a College Education
Are you ready for more pay and better job security? Then, it's time to get back in the classroom. Search for programs by college degree, school or certification. What is the benefit of a college education? It can put your career, and your salary, in fast forward.
Degrees & Majors

Schools
Certificates

College Salary Report 2015
Which school or major will maximize your post-graduation earnings? PayScale's College Salary Report lets you review more than 1,000 schools and 130 majors to help you answer that question. Use it to narrow your search for the best college for you.
Best Undergrad College Degrees By Salary
Of all the degrees available to you, which bring home the biggest bucks? The most lucrative degrees are in math- and science-related fields. And, they're worth considering. There is no question about the importance of college education when you're earning a starting salary of $60,000 instead of $20,000.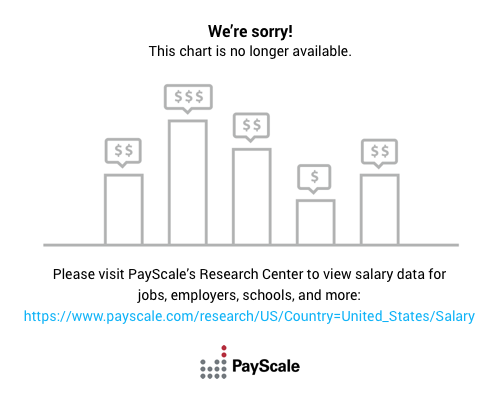 Methodology
Annual pay for bachelor's graduates without higher degrees. Typical starting graduates have two years of experience; mid-career graduates have 15 years. See full methodology.
Embed this chart: