These days, employee benefits often extend far beyond health insurance and paid time off. It's enough to make even the most nomadic job hopper consider settling down.
Despite a few signs of economic stress at home and abroad, the U.S. labor market remains strong. The unemployment rate continues to hover around a 50-year low. For now, it's a job seeker's market, and employers are looking for new and better ways to attract and retain top talent.
10 new (or New-ish) employee benefits That you should know about:
1. Student loan repayment (even for your child)
Some employers now offer student loan repayment for employees or employees' children. This is a popular perk, and for good reason. The rising cost of higher education has put many workers in a tough spot financially. Their loan payments are often substantial.
"In 2017, the average student loan balance for Millennials was $10,600, more than twice the average owed by Gen X in 2004," writes Abigail Hess at CNBC. "As a result, this generation of student debt borrowers are struggling to make ends meet."
Some companies are working with their employees to help them get their loans paid off faster. Employees who've recently graduated from college or graduate school may be eligible for employer matching programs for their loans. Some companies are even helping parents who've borrowed on behalf of their child.
The benefits of attaining more education are innumerable. But, the rising cost of higher education can serve as a counterweight to this advantage for many individuals and families. It's no surprise then that student loan repayment programs are increasingly coveted.
See PayScale's College ROI Report for more insight on the value of higher education … and which colleges offer the best value for your tuition dollar.
2. Child care
Child care is an increasingly common, and desired, employee benefit. The advantages of having children close by during the workday is invaluable for many parents, especially when families are young and when moms are nursing. But, the perk presents tremendous financial value to parents of kids at any stage.
Research shows that 71% of families spend 10% or more of their total income on childcare — and that doesn't include hidden costs like transportation and overtime charges.
Subsidized or on-site child care is a perk that truly benefits everyone. It makes workers' lives easier and it helps employers to recruit top talent. Plus, workplace daycare options help to build trust, community and loyalty within an organization. And, you can't put a price on that.
3. Pet insurance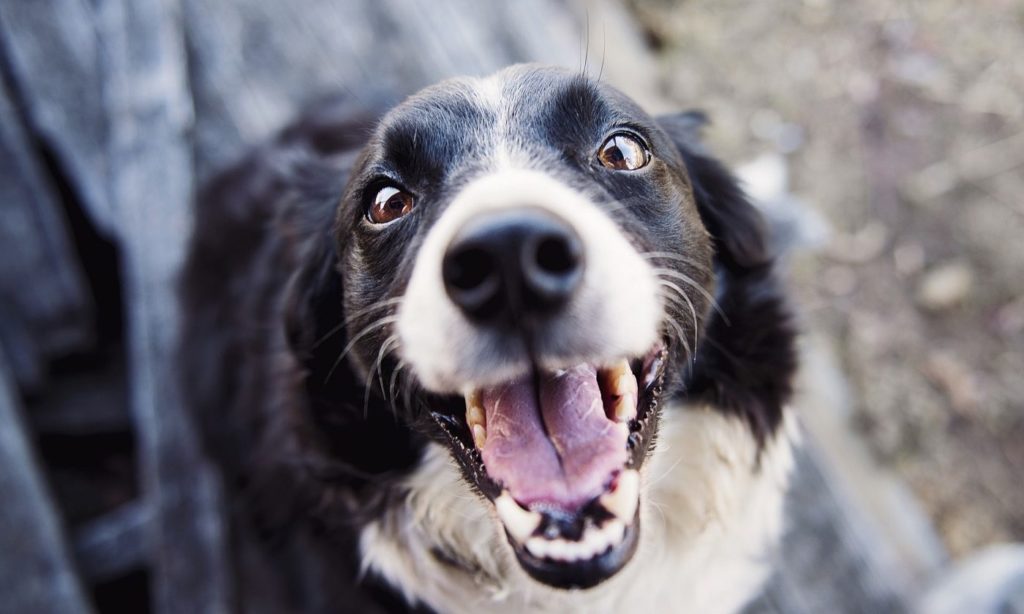 Millennials are more likely to own a pet than the general population. This may be because many have  deemed the cost of raising a child to be prohibitive, at least for now. According to a Futurecast report, 44% of this group say they aren't sure whether or not they want to start their own family. But, 73% of this generation does have a furry friend to take care of at home.
Partly because of this trend, pet-related perks, like pet insurance, are one new way some employers are attempting to entice top talent.
4. Unlimited vacation time
Some companies are allowing their employees to decide how much time off they take per year. Unlimited vacation time gives workers the autonomy to determine when they'll get away and for how long.
This perk might seem extreme at first. But, assuming employers make the right decisions during the hiring process, it shouldn't back-fire. Responsible employees will only take vacations when they know it won't affect the business, or their work, in a negative way. Also, not abusing an unlimited vacation policy allows it to remain in place. So, employees should be extra motivated to take an appropriate amount of time off.
Looking for a new job? Find out how much you could be earning. Take the PayScale Salary Survey and get your free salary report today.
5. No dress code
A generation ago, casual Friday introduced the concept of relaxed business attire to many otherwise buttoned-up offices. Since then, many companies have opted to put end to their office's dress code entirely.
Like many perks on this list, workers need to be mindful of limits and not take advantage of these policies. If you work for a company that says they don't have a dress code, look around at other employees to get a sense for norms. "No dress code" doesn't necessarily mean "wear whatever you want." Especially when you're starting a new job, it's smart to veer more toward business casual than just-plain-casual.
6. Sabbaticals
Sabbaticals have been around for a long time, mostly in the world of education. But that may be changing. Now, some companies in other industries are offering the opportunity for their workers to take a sabbatical at regular intervals throughout their tenure. (For example, 30 days of paid time off every five years.)
Employees seem to love it. In fact, 38% of employees say they'd like access to a perk that allowed for extended time away. The figure is even higher, 42%, among millennial workers. It's still a fairly uncommon perk, however; only 5% of employers currently offer sabbaticals to their workers, per SHRM.
7. Free food
The saying goes that there's no such thing as a free lunch, but you couldn't prove it by some employers. More companies are offering their employees free food, such as pizza on Fridays or bagels on Mondays. A few go all out: Google famously provides a free spread that includes everything from smoothies to sushi. Research found that 32% of companies gave away some kind of free refreshments in 2018, compared to just 20% in 2014.
There are lots of benefits to this perk, for both workers and their employers. When employees stay close by for lunch, or maybe even dinner, they're likely to put in more time at their desk. And, the worker wins too, saving money on the cost of food and transportation.
Plus this perk may contribute to a positive company culture, morale and job satisfaction. Sixty-seven percent of workers who have free food at work (compared with 56% of workers over all) report feeling "very" or "extremely" happy at their jobs.
There are also potential downsides, of course: free food can mean fewer excuses to leave the building, or even to get up from your desk. Obviously, that could have a negative effect on your work-life balance.
8. On-site gym/free fitness classes/gym membership
Companies benefit from having healthy employees. That's why some organizations are making it easier for their workers to have access to tools that help them to get regular exercise. Some companies offer reimbursement for local gym memberships. Others might have a gym available on-site or they may offer yoga or other fitness opportunities regularly.
More employers have started offering health and fitness benefits in recent years. There are lots of advantages associated with a workplace that encourages fitness. Workers perform better, for one thing. Regular exercise also reduces stress, and lowers rates of absenteeism.
9. Miscellaneous fun stuff
Every industry and organization is different. So, some of the coolest new employee benefits are industry- or even company-specific.
The big idea here is that some companies intentionally include fun perks as a part of their benefits package. For example, Burton Snowboards reportedly give their employees free season passes to local ski resorts. And, they also provide lessons to learn how to snowboard as well as demo gear to test out on the slopes. Similarly, REI provides their employees with something called "Yay Days" bi-annually. Employees are meant to have fun outside on these days away from the office.
10. Flexible/remote options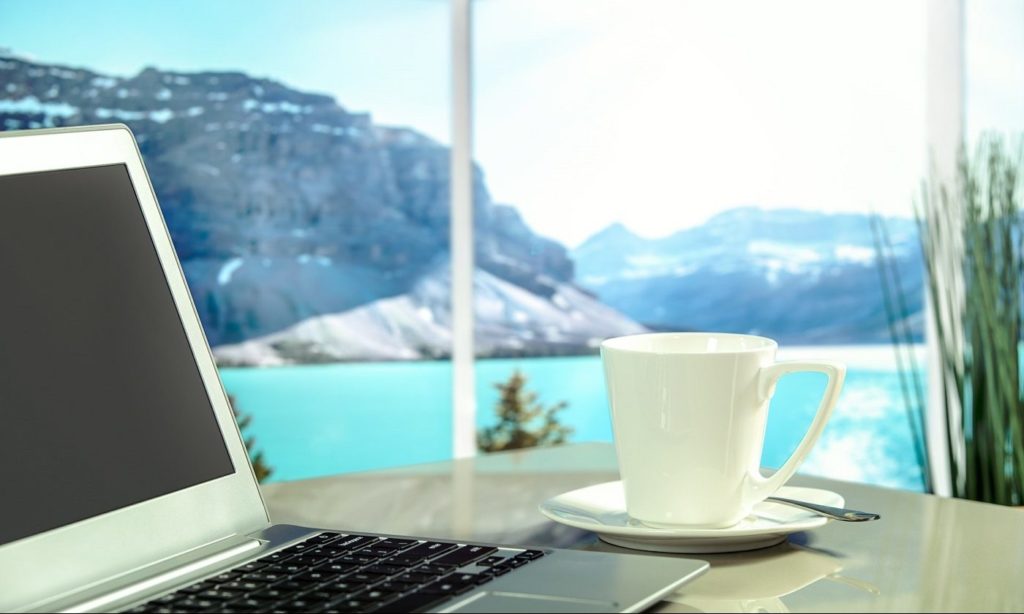 Working remotely isn't exactly a new concept anymore. But, it is definitely an employee benefit that is on the rise, both in terms of practice and desirability. Today's workers want flexible work options. Researchers have found that 69% of people say that flexible work options is one of the "most important factors" they consider when evaluating a job prospect. Many feel they'd be more productive in an alternative work arrangement, and that they'd be more loyal to an employer who offered such an option.
Tell Us What You Think
Which of these employee benefits do you find most appealing? We want to hear from you! Leave a comment or join the discussion on Twitter.