Most companies have some form of a social media policy for client-facing Twitter, Facebook and Google+ accounts, but some firms take things a step further with a personal social media policy for employees. The Washington Post's "On Small Business" section recently polled professionals from the Young Entrepreneur Council to see how they governed their employees' personal social media habits. All three experts were against formal rules, but advocated common-sense guidelines that protect the company without stifling employee expression.
Read on for four reasons your workplace doesn't need a personal social media policy, based on the major themes in the experts' responses.
Monitoring employees' personal status updates is inefficient. "It's an unnecessary waste of time that should be devoted to expanding your company and revenue," said John Hall, the CEO of Digital Talent Agents.
You don't need to worry about what employees say on social networks if you hire thoughtfully. All three experts agreed on the importance of hiring candidates that mesh well with the company's culture to lower the chances of a social media faux pas.
Open dialogue trumps formal policies. "I think companies need to be mindful that the social Web will increasingly become intertwined with the younger generation's identity and self-expression, and taking a hard line on 'regulating' that expression will only get harder as time passes," said Derek Shanahan, the founder of Foodtree. "The best long-term course of action is to structure policies with the team's feedback, and evolve those policies as the workforce matures in their use of them."
All any social media policy needs is one rule. Hall says it best: "Employees shouldn't post things that can affect the company in a negative way." Rolling out a more extensive policy, he argues, creates "an environment without trust."
Does your company have a social media policy that governs employees' personal status updates?
More From Payscale
Does Size Matter? It Does When It Comes to Your LinkedIn Network
Would You Give Up Your Facebook Password to an Interviewer?
Muse Ad Agency Uses Draw Something App to Recruit Interns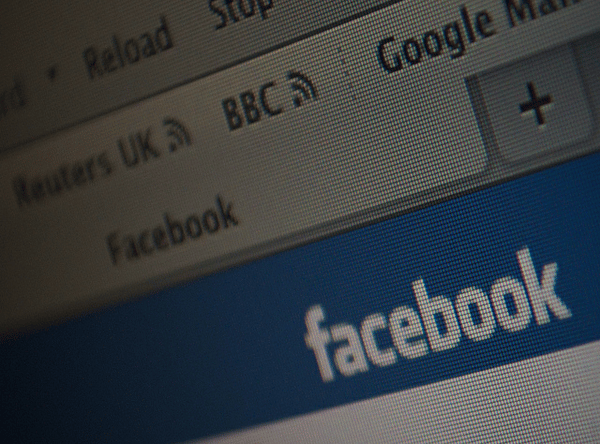 (Photo credit: West McGowan/Flickr)