'Tis the season for the common cold, flu and… business travel. In a recent column for Entrepreneur, Lisa Evans shared four rock-solid strategies to stay healthy while you're on the road.
Plan ahead. Evans interviewed naturopathic physician Sarah Cimperman, ND for the article; Cimperman recommended a pre-travel immune boost with foods rich in zinc, carotene and selenium. Zero in on items like tuna, cod, shrimp, carrots, sweet potatoes, nuts, dairy and winter squash to give your body some ammo before your trip.
Supplement. Chances are good that on a business trip, you won't have access to a stocked fridge of nutritious foods to prepare at home. Even the best business dinners can leave you with intestinal issues. Cimperman recommends that you take multivitamins and probiotics before and during your business trip. Other supplements may also be worth bringing along: elderberry, for example, can help your body fight the cold and flu viruses, while melatonin minimizes jet lag.
Sleep. Try your best to keep to your regular routine when it comes to sleep, even if that means taking a nap on the plane. "Sleeping different hours, whether a different number of hours or the same number of hours at different times, disrupts our circadian rhythms and the hormones that control our immunity and metabolism," explains Cimperman.
Cut the coffee. Resist the temptation to chug vats of coffee during business trips — it will only hurt your body's ability to cope with travel. If you need the caffeine, Cimperman recommends green tea instead, as it naturally helps your immune system.
Do you travel a lot for work? How do you keep from getting sick during business travel?
More From PayScale
How Much Should You Save for a Comfortable Retirement?
4 Tips to Be an Effective Mentor
Study Supports Workplace Flirting for Women to Get Ahead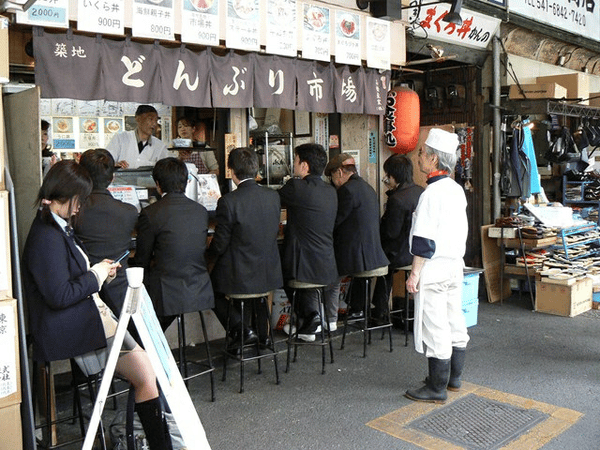 (Photo credit: paularps/Flickr)