Sometimes, it's tough to keep your spirits up during a job search. Just because you know that positive thinking can help you land your dream job, doesn't mean that it's easy to get your head in the game.
Fortunately, there are a few things you can do to start thinking job-getting thoughts. Brittany Schlacter at Come Recommended offers some tips on staying inspired.
1. Write out your feelings.
You don't have to limit yourself to your job search, but it's worth exploring in writing exactly where you want to go in your career. As Schlacter points out, you might just get some great ideas for a cover letter.
2. Socialize.
Resist the urge to become a hermit. Get together with friends either inside or outside of your industry. Best case scenario, you'll get some networking in, but no matter what, you'll blow off steam and stress.
3. Embrace your hobbies.
Pick up an old hobby or explore new interests. You can't spend all your time thinking about your job search, and who knows: maybe your hobby will lead you to your next career.
4. Pin it.
Sites like Pinterest offer tons of inspiration on everything from craft projects to career direction. Even if you spend all your time online looking at pictures of Caribbean beaches, at least you'll get to relax and unwind a little bit — and for free.
Tell Us What You Think
We want to hear from you! What do you do to stay inspired during your job search? Leave a comment or join the discussion on Twitter, using the hashtag #MakeItHappen.
More from PayScale
Are Computers Breaking Our Hearts? [infographic]
How to Recover From a Bad Interview
What Not to Do When Rejecting a Job Applicant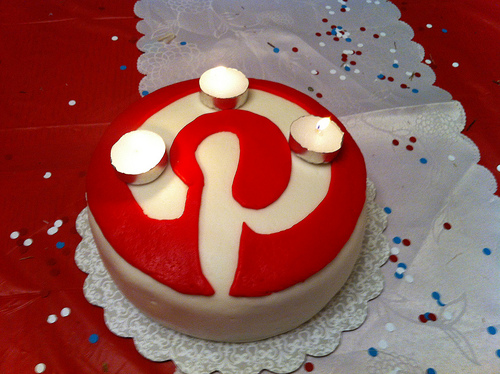 (Photo Credit: shardsofblue/Flickr)