What separates super-productive people from the rest of us? Kevin Daum, the author of Video Marketing for Dummies, has some ideas, which he shared in his latest Inc. column.
Prioritize wisely. Your choices should revolve around your desired lifestyle and priorities. Ideally, most of your time is spent doing activities that you find fun and productive.
Go for efficiency. What do you do well? Zero in on those tasks, advises Daum, as they're likely the ones that will require less of your time and give you more joy.
Combine activities. Rather than driving yourself crazy trying to balance time between separate activities like play, work, family and friends, think of ways to integrate them.
Manage time-wasters. "Budget your time for necessary activities," Daum writes. "Make a choice to limit non-supportive interactions that don't energize you."
Actively learn. Look for opportunities to learn something new, whether it's how to use a new productivity tool or a different way to perform a regularly occurring task.
Go easy on yourself. Celebrate each completed item on your to-do list, but cut yourself some slack if you don't clear it at the end of each day.
What other habits do super-productive folks have?
More From PayScale
Which Career is Right for Me? Knowing Your Career Outlook [infographic]
The Cost of Consulting: The Economics, Pros, Cons & Associated Fees [infographic]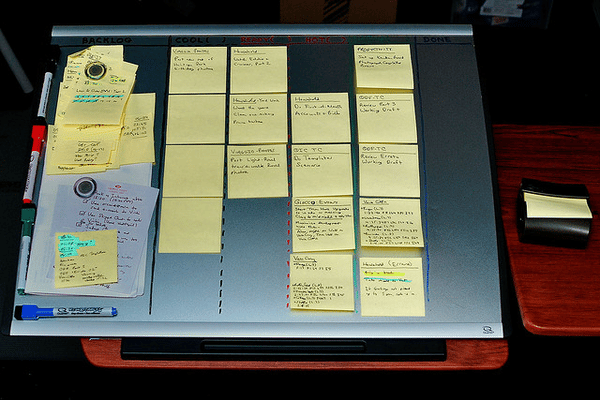 (Photo credit: Dennis Hamilton/Flickr)