When you were young, did you imagine that you'd be in the same career for your whole life?
Grownups often ask kids, "What do you want to be when you grow up?" This isn't a great question for a bunch of reasons, but one issue is that it can make it seem as though there's only room for one career per adult lifetime. However, that simply isn't the case.
The fact is, making big shifts over the course of your career isn't so uncommon these days. It's tricky to determine exactly how many times people change careers, but we do have data around how often they change jobs. According to the Bureau of Labor Statistics, the median employee tenure these days is just 4.3 years for men and 4.0 years for women. That means that workers change jobs an average of 12 times during a typical career.
Changing careers can be a good thing for your professional life and overall well-being, but it is a bold move. If you want to do it right, and be successful, there are a few factors you should carefully weigh in advance.
1. Do you know yourself as well as you could?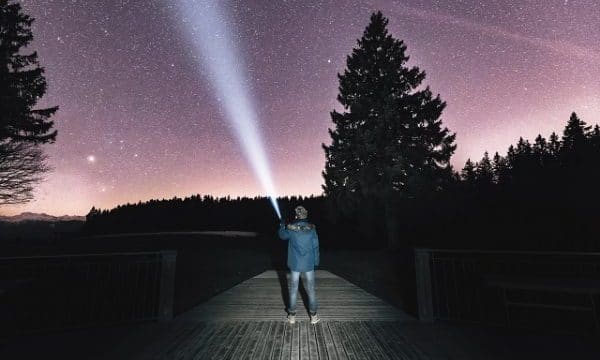 You need to do some real soul-searching if you're thinking of changing careers. Career advisor Linda Spencer of the Harvard Extension School recommends self-assessment as the first step. Take some time to carefully assess your values, interests, personality and skills. She recommends looking for common themes and threads that can tell you more about what motivates and excites you.
It's also a good idea to take inventory of your current job as a part of this preliminary soul-searching. Think about what you like and what you don't like. What about your current job makes you want to jump out of bed in the morning? And, what makes you want to pull the covers up over your head?
Spencer also recommends some online tools that can help you to better understand your abilities and your likes and dislikes. The Myers-Briggs Type Indicator is a personality assessment tool that could proved insight. Other online self-assessments like the CAREERwise Interest Assessment and Skills Profiler could prove helpful, too.
2. Do you have the time, energy AND confidence to get through the transition?
Transitioning from one career to another takes time, and there are challenges associated with starting over again toward the bottom of a professional track. It's important to consider these factors before deciding to make such a major change.
Do you have the time and energy to put into a job search or maybe even some professional training for your new career? Are you able to accept lower pay as you gain experience in a new industry and work your way back up?
"It's unreasonable to expect to receive top dollar when you move into a role where you have little to no experience," says Trellis Usher, founder of the HR company T.R. Ellis Group, in an interview with Forbes. "In these situations it's usually a longer-term play to take a cut in pay so you can make a significant jump in pay after 18 to 24 months."
Finally, keep in mind that a move like this takes some real self-confidence. Are you prepared to start all over again in a new career and lose the professional standing you've worked so hard to require?
3. Consider Occupational Outlook
The job landscape is changing fast. Therefore, it makes good sense to factor in the projected wage and employment picture before making a career change. Take time to do some research about the industry you're considering leaving and the one you're thinking about going toward.
Some industries are growing right now and others are declining. The same is true for pay. The Bureau of Labor Statistics' Occupational Outlook Handbook offers the projected growth rate for hundreds of jobs. It's worth taking a look to see if your chosen occupation is projected to grow — and whether wages are expected to keep pace with that growth.
4. Do you have the skills?
Do you have the professional skills that this new career requires? Do some research to determine what skills are in demand within the new industry. Check job boards and company websites to see the job descriptions and desired skills listed there.
Next, use PayScale's Career Research Center to learn more about potential jobs in your new industry. Learn about what these professionals do, and what kind of training their jobs require. This will help you know whether or not you need to brush up on certain things or maybe even go back to school.
It's important to do your homework so that you know what kinds of skills and training your new industry requires. Don't even consider cutting ties with your current employer until you've thoroughly investigated what it would really take to make the switch.
5. How might your network be able to help you?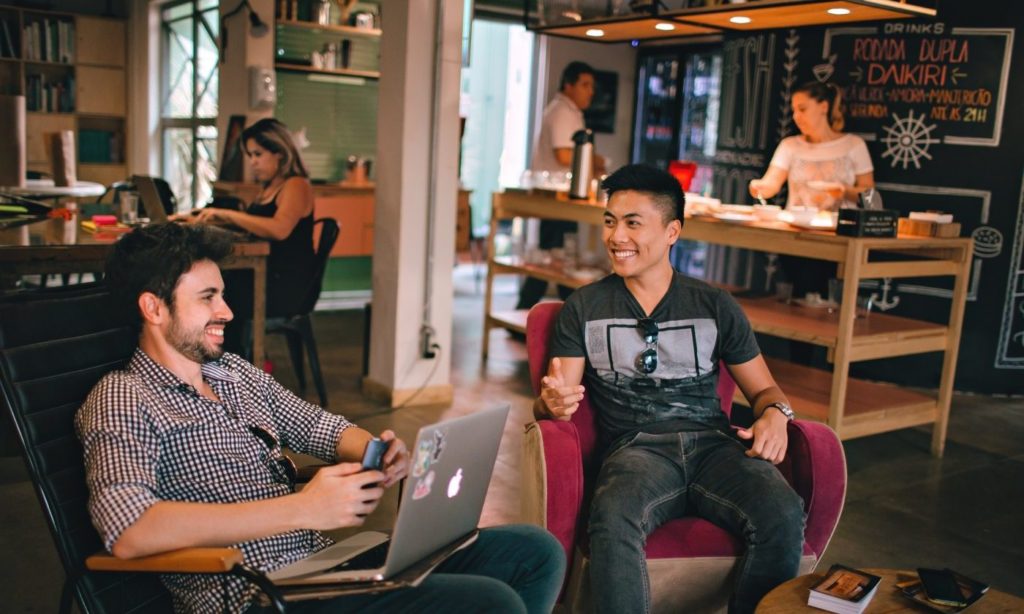 It's always a good idea to carefully consider the resources available to you when you're thinking about making a big professional move. So, take some time to contemplate your personal and professional network. Do you know anyone who's currently working in the industry you're considering moving into? Can you reach out to them for tips and advice?
It might be advantageous to let some of the folks in your network know that you're contemplating a move. Don't post anything online, of course, unless you're ready to let everyone know. But, some casual conversations with people you care about and trust might yield more useful information than you think.
6. Consider your age
Your age is a factor that you ought to consider if you're thinking about changing careers. It's not that it's ever too late to make a change, it's just that there are different considerations to weigh at different stages of life.
You might think that changing careers is easier for young workers. And, in some ways that's probably true. After all, having plenty of time to give to a second career is certainly a benefit. But, new research from the American Institute for Economic Research recently found that most older workers who seek new careers find success. Eighty-two percent of workers age 47 and older who attempted to change careers were ultimately successful.
7. Can you afford it?
Any career change comes with a certain amount of risk. Think about your current financial situation before jumping in.
Ask yourself whether or not you have the money to cover any training or education that could be required. Can you afford the financial hit that could come as a result of the transition? What are your longer-term financial goals and how might this change impact them?
Again, there are no hard and fast rules here. But, it is important to be honest and realistic about what you're getting into.
8. Consider working with a mentor or career coach
There are so many moving pieces when you're contemplating a career change. You probably have a lot of questions, and not as many answers as you'd like. In these cases, working with a career coach could be a great benefit to you.
A career coach can talk you through the internal processes of deciding what you want to do. And, they can also help you on a practical level by providing information about how best to make the switch. Your career coach might also suggest changes for your resume and other job search materials that could help you get hired.
You might also want to consider working with a mentor who has experience in your new career. And remember, working with a mentor doesn't have to be a formal process. All kinds of folks can fill this role.
The important thing to keep in mind is that you don't have to go through this transition all by yourself.
9. Are you open to moving?
Some career changes also require a move. Certain industries are simply more popular in some areas than they are in others. Think carefully about this factor before committing to jumping in. Would you be willing to move for a new job? Would that move work for the other members of your family? How could it impact a partner's career, for example?
PayScale's Cost of Living Calculator can help you determine how a potential move could impact your bottom line.
10. What would happen if you didn't make the change?
If you're seriously considering a career change, you're probably spending a lot of time thinking about what your new future could look like. But, it's also a good idea to honestly consider how you might feel if you don't make the change.
Do some thinking about what your professional life will look like, and how you'll feel, if you decide to stay in your current career. How will you feel in a year? How about 10?
Changing careers definitely isn't easy. But, sometimes it's a lot more pleasant than the alternative. So, be honest with yourself about what will happen if you don't make a change. Doing so could prove to be very illuminating.
Tell Us What You Think
Are you thinking of changing careers? We want to hear from you! Leave a comment or join the discussion on Twitter.