Germaphobes might not want to read the results of Kimberly-Clark Professional's study on the dirtiest areas of the workplace. Researchers studied 4,800 surfaces in offices like health care companies, manufacturing facilities, call centers and law firms, swabbing as many areas as possible. What zones are particularly laden with germs?
Sink faucet handles in break rooms are the areas that could use a deep cleaning most: 75 percent had significant levels of food residue or "other organic materials." Another spot in most break rooms came in second: microwave door handles, at 48 percent. Keyboards, refrigerator door handles and water fountain buttons round out the top five.
"People are aware of the risk of germs in the restroom, but areas like break rooms have not received the same degree of attention," said Charles Gerba, Ph.D. in a press release. "This study demonstrates that contamination can be spread throughout the workplace when office workers heat up lunch, make coffee or simply type on their keyboards."
Are you surprised that office bathrooms weren't listed among the dirtiest areas of the workplace?
More From Payscale
19-Year-Old Secretly Lives at AOL for Two Months
How Does Office Design Influence Productivity? [infographic]
3 Ridiculous Reasons for Calling in Sick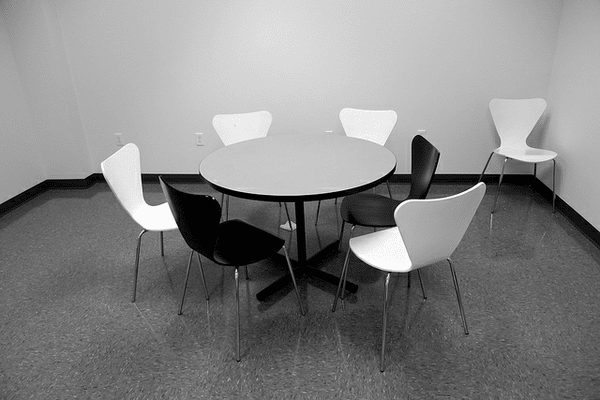 (Photo credit: cuttlefish/Flickr)