Facebook and Zynga just changed their business relationship status to Single. Last week, the companies went their separate ways, and independent game developers stand to benefit from the breakup.
"It's extremely favorable from a business-metrics standpoint for Zynga, but in terms of Facebook being an open platform — it's a win for developers," said Will Harbin, the CEO of game developer Kixeye, to Inc.
The split has a variety of implications, all of them favorable from a business and employment standpoint. Facebook has opened the door to develop its own games. Zynga can expand on its name recognition and develop a Zynga.com gaming platform. Third party developers can build Facebook games. King.com CEO told Polygon.com, "Where players once only played Zynga games, they now have more options and are trying games by other developers."
Do you think the gaming industry is poised to expand yet again with the dissolution of Facebook and Zynga's official relationship?
More From PayScale
The iPhone 5 Travels 20,096 Miles Before Ending Up in Your Hands [infographic]
Dev Bootcamp is a Tech Training Program That Focuses on Employability First
Ladies, Will This Career Mistake Cost You $500,000?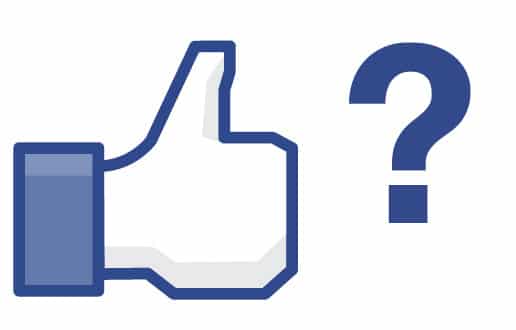 (Photo credit: BirgerKing/Flickr)