Denver startup FullContact has an attractive strategy to woo and retain its team members. The company's vacation policy holds that each worker is entitled to a $7,500 vacation bonus on top of his or her typical salary. The only catch is that employees must fully go off the grid — no checking work email, snooping around conference call recaps or other work-related activities. The practice is called "Paid, Paid Vacation."
"If people know they will be disconnecting and going off the grid for an extended period of time, they might actually keep that in mind as they help build the company," wrote Bart Lorang in a post on the FullContact blog. These employees might, for example, delegate more authority to their subordinates. Programmers might document their code more diligently. By making it easier for others to step into their duties during their vacation, employees are voluntarily becoming more active, collaborative teammates.
Lorang explained that the $7,500 figure was picked because it was the average price of a weeklong vacation to Mexico for a family of four. "We felt that everyone should have the opportunity to take a nice vacation without constantly worrying about how much money they're spending while on vacation," he wrote.
Do you think the FullContact vacation policy is an excellent way to retain talent or yet another superfluous employee perk?
More From Payscale
Google to Pay Gay Employees More to Cover Health Benefits
As the Economy Rebounds, What Professionals Are Most Likely to Switch Jobs?
Bad Hires Cost Companies $50,000 Apiece [infographic]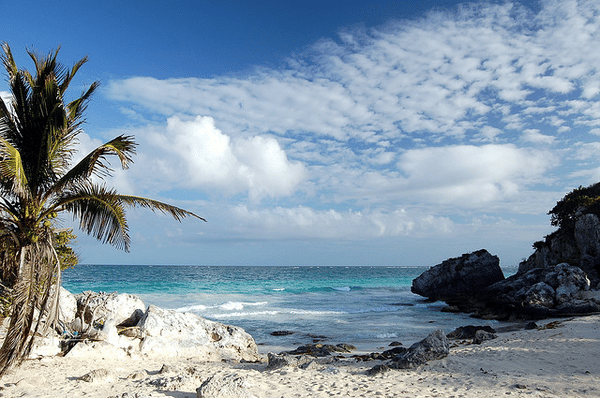 (Photo credit: Mindaugas Danys/Flickr)