General Mills announced plans yesterday to eliminate 850 jobs to hopefully improve productivity, boost effectiveness and cut costs. Last year, the Minneapolis-based company had some 35,000 global employees; Minnesota Public Radio reporter Martin Moylan writes that the cuts are mostly in support and administrative positions. What will General Mills do with the savings?
Although the layoffs will cost the company $109 million in pretax charges, the savings will help accelerate global development and implement future growth strategies. The lion's share of these pretax charges — $94 million — will occur in the current fiscal fourth quarter.
Rising food and employee costs drove General Mills' decision to lay off workers. "Gross margin as a percent of sales will be below year-ago levels reflecting sharply higher year-over-year input cost, up 10 percent to 11 percent for us," said chief financial officer Don Mulligan during a recent investor presentation.
Do you think General Mills' layoffs will help the food brand turn things around?
More From Payscale
3 Ridiculous Reasons for Calling in Sick
A Yahoo Employee Answers the Question: Why Does Anyone Still Work at Yahoo?
Can 'Psychological Time' Catalyze Productivity and Employee Engagement?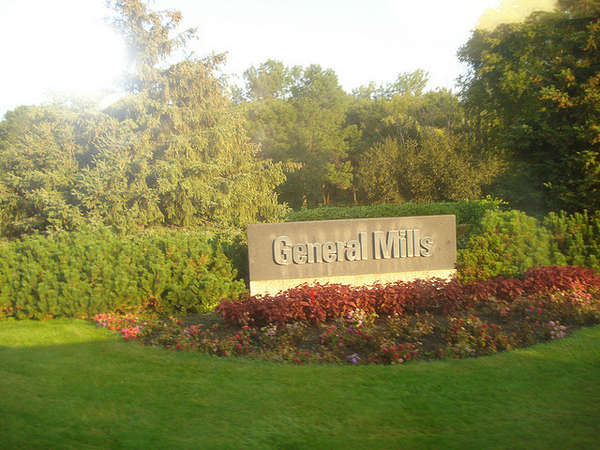 (Photo credit: Julie Vazquez/Flickr)