You might think that most women would prioritize a marriage proposal over a promotion at work, but a recent study in Australia found just the opposite was true. Universal Sony Pictures Home Entertainment polled 1,054 single Australian women to find out where their preferences lie, and as it turns out, wedding prospects aren't so high on the list.
According to the study, 66 percent of respondents would prefer a job promotion over a proposal. Financial savviness also won out over marriage: 82 percent said they'd rather have more money than a husband or a wedding. Another 71 percent would elect to take an overseas trip over getting engaged.
"Similar to the stereotypical power women of the 80s, society has seen the rise of the alpha female, a woman who wants to call the shots in the relationship and not be pigeonholed as the wife," said Dr. Nikki Goldstein, a relationship expert. "Furthermore, having children is likely to be more disruptive to a woman's career than a man's, so for career-oriented women, love is certainly changing."
Are you surprised by the Australian study's findings? Single ladies, would you pick a promotion over a proposal?
More From PayScale
5 Ways to Make Online Networking Work for You
'Career Academy' Model at Mountain Home Revolutionizes High School Education
Is Living in an Expensive City Worth It?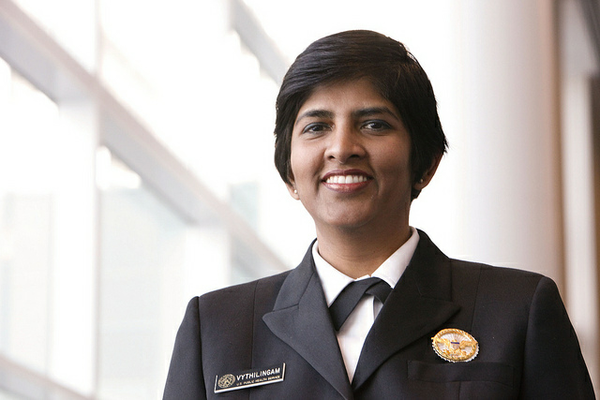 (Photo credit: Military Health/Flickr)