Keeping clients happy is an important part of any business, whether you are a creative, a business professional or the owner of a restaurant. Emily Heyward of Fast Company noticed the parallels between all service industries and points out a few universal ways any professional can learn to keep clients happy with pointers from the restaurant industry.
"Just as bad service can ruin a meal, great service can improve upon it significantly," Heyward writes. "We spend a lot of time thinking about what we're working on, but perhaps should spend more thinking about how we work with others."
Firstly, always give an opinion when asked for a recommendation. Clearly state when one dish on the menu is better than another option, give your honest point of view and don't be afraid to tell the truth. Having an opinion, regardless of where you stand, is better than having nothing to contribute at all.
The second step to keeping your clients happy is to write everything down. Few waiters are able to actually take an order correctly without writing all the specifics down, and the same goes for all industries — something is sure to get overlooked if you are relying solely on your memory. Taking notes will also help keep your focus on the conversation at hand and decrease your chances of tuning out completely.
Lastly, everything should be well-timed. In the restaurant industry, it is important for a waiter to ask for drinks, clear plates and bring the bill in well-timed increments, which always has to be tailored to the table since everyone eats at different speeds. Of course, deadlines need to be met, but giving yourself ample time to work on a task or project will allow you to revisit it once or twice before sending it to your client.
More From Payscale
What tips do you have for keeping clients happy?
The Wonderful World of Difficult Clients [infographic]
The Future of Work: 3 Tips to Stand Out in a World of Freelancing and Temporary Jobs
Networking and Today's Business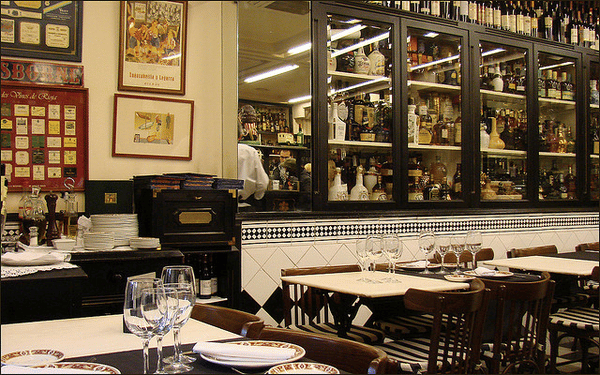 (Photo credit: dalbera/Flickr)