If you've ever wanted a job at Cosmopolitan, Zynga, Live Nation or Major League Soccer, you may want to participate in the new CBS show "The Job." The elimination-style reality competition show will pit five contestants against each other; the winner gets a high-profile job at the episode's featured company.
"The grand prize is the featured job, though judges that work for other, similar companies may offer an on-the-spot job as well, forcing contestants to decide whether to take it, or continue competing for the grand prize job," writes Mediabistro.
"The Job" will premiere on Feb. 8, 2013 at 8 p.m. Eastern and Pacific time, with the assistant manager job at the Palm Restaurant Group as the featured position. The winner of the second position will be an editorial assistant at Cosmopolitan magazine.
Do you plan on tuning in to "The Job"?
More From PayScale
Which Career is Right for Me? Knowing Your Career Outlook [infographic]
The Cost of Consulting: The Economics, Pros, Cons & Associated Fees [infographic]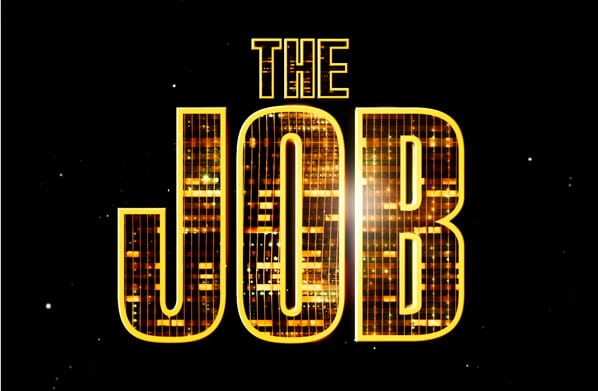 (Photo credit: CBS)