Have we moved beyond the era in which knowledge and skills directly influence professional success? Yes, says Claudio Fernandez-Araoz of Egon Zehnder International. In a new piece for Harvard Business Review, Fernandez-Araoz maintains that those with unconventional resumes and proven abilities to "learn and adapt, to be resilient and to connect with others" are far more appealing than those with resumes that demonstrate experience and skill mastery alone.
Fernandez-Araoz's approach doesn't just apply when he's hiring for entry-level jobs: he uses it when making senior appointments as well, weighing job readiness and development potential equally. Unlike many other hiring managers, he looks for non-linear job changes and views them favorably. In his words:
Readiness is about the fit between the requirements of the position and the candidate at that particular stage in his or her career. It rests on critical competencies and cultural fit. And, in my view, non-linear job changes can tell a lot about several powerful emotional intelligence-based competencies — flexibility, adaptability, empathy, organizational awareness and relationship management — that differentiate stars from average performers in new roles. Disruptive moves can also tell you a lot about potential because they show a candidate's curiosity, insight, inspiration and determination, which in turn indicate a search for learning and challenge. In fact, I'm usually worried when I don't see major job shifts on candidates' resumes. It could suggest they're not seeking growth and that they're not fully prepared for a leadership transition.
Fernandez-Araoz believes that to stay competitive in today's business environment, aspiring executives must constantly think about career disruption, seeking out opportunities that prove their ability to assimilate new cultures, strategies, sectors and companies — even if that means a mid-career industry switch. What do you think about his innovative ideas on professional success?
More From Payscale
How to Manage Millennials [infographic]
Unemployed and Depressed? You're Not Alone
3 Ways to Find Hidden Jobs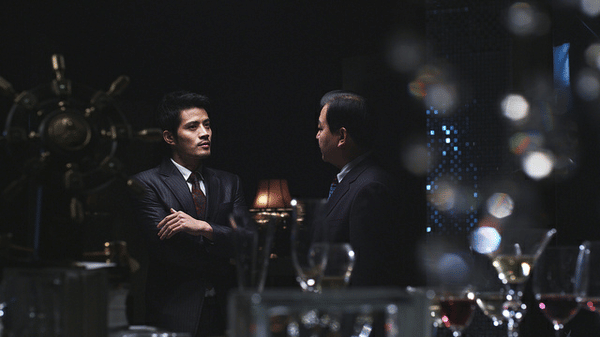 (Photo credit: Allen Sima/Flickr)