HR managers can get hundreds of applications for a single job, and they may have to interview dozens of candidates before finding the right one to join the team. Many times, the other candidates get overlooked in the process and are completely forgotten. A recent study by CareerBuilder, however, shows that if a job candidate is unhappy with how he or she was rejected, it can have a larger negative effect on the company in question.
The study, which surveyed 3,900 workers in the U.S., found that job applicants who were rejected from a company in a less-than-pleasing way were not likely to apply to another job at the same company. These applicants will also discourage anyone they know from applying for a job at the company and will even tell friends and family to stop using the company's products or services.
It's surprising how many applicants are displeased with the rejection process — more than a quarter surveyed cited bad experiences.
"One bad applicant experience can have a ripple effect, with candidates not only vocalizing their dissatisfaction with how they were treated, but encouraging others not to apply or even buy products from that company," said Sanja Licina, senior director of talent intelligence at CareerBuilder. "It's so critical that your employment brand effectively carries through at every touch point with candidates."
Most people expect to hear back from a potential employer after sending in a job application, whether the response is good or bad. However, 75 percent said they never heard back from at least one company they applied to in 2012.
While it might seem like a minor hiccup in the hiring process, not sending a response can lead to a loss in business. Almost a third surveyed said they were less inclined to continue using the products of a company they had never heard back from.
Other factors that left job candidates feeling underwhelmed with the application process include not letting them know when and if a decision has been made after an interview, not including the entire job description in online postings, or hiring managers that hinted at a negative work environment.
Tell Us What You Think
We want to hear from you! How does your company handle applicant rejections? Share your thoughts on Twitter or in the comments!
More From PayScale
6 Stellar Interview Questions to Ask Top Candidates
GetHired Lets Companies Pre-Screen Applicants with Video
Are You a Good Cadidate for a Startup?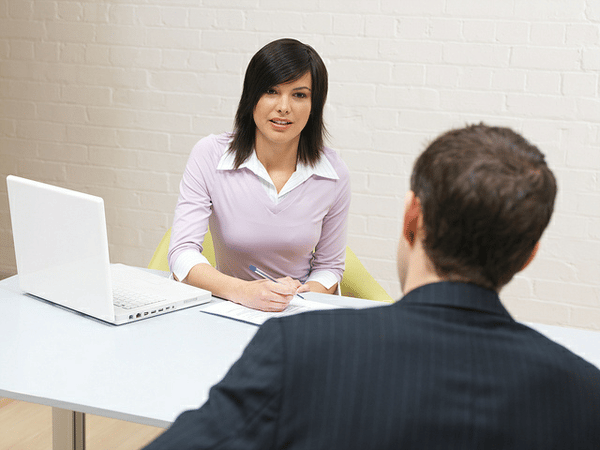 (Photo credit: Victor1558/Flickr)