How do the email habits of citizens in the U.S. compare to those in Russia, Central Asia and North Africa? A new study out of Stanford University of some 10 million emails sought out to discover just that.
Stanford researcher Bogdan State and his coauthors looked at Yahoo's aggregate email data and came to some surprising conclusions. "Emails across national lines hew across religious, linguistic and cultural lines rather than geography," wrote Neal Ungerleider in his coverage of the study for Fast Company. "For instance, British Yahoo users are more likely to email Australians than French contacts, and Orthodox-majority countries such as Russia, Greece and Serbia all have higher-than-average email rates."
The researchers were inspired by Samuel Huntington's "The Clash of Civilizations," which argued that global conflict was not driven by economic or ideological reasons, but for cultural or religious ones.
Tell Us What You Think
We want to hear from you! In what other ways would you suspect email habits change from country to country? Share your thoughts on Twitter or in the comments!
More From PayScale
3 iPhone Apps for Job Networking During Your Lunch Hour
5 Ways to Make Online Networking Work for You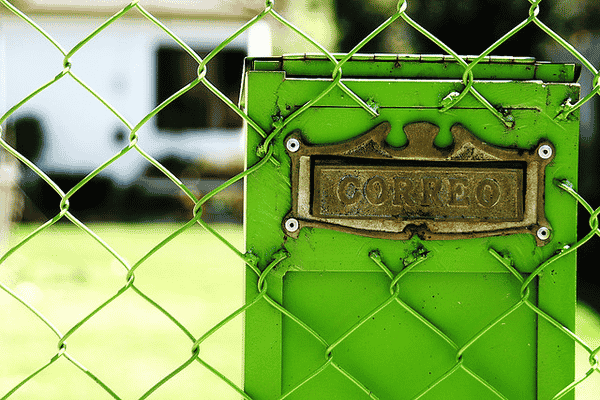 (Photo credit: Esparta Palma/Flickr)