Where do millennials want to work? As a part of a six-part series on millennials, Universum, a global research and advisory firm which specializes in employer branding, offered up some data about employers as they are perceived by the group that has become the largest generation in the U.S. labor force.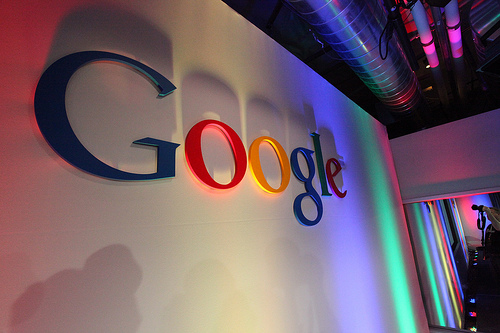 (Photo Credit: Robert Scoble/Flickr)
This was a huge study. Over 240,000 students from 12 countries were surveyed about which companies they would most like to work for. With thousands of companies nominated, only 65 made the cut, becoming the most attractive employers according to millennials.
Let's take a look at the results.
Business school graduates look for professional training and development opportunities.
Survey participants described a desire for professional training and development opportunities as a major factor in their decision-making process. A lack of professional growth is a huge fear for millennials across the board. They wish to work for a company that they can dig in with ideologically, and they want to work closely with others to carry goals forward.
Here are business grads' top picks:
1. Google
2. PWC
3. EY
Engineering and IT students look for companies that innovate.
Millennial engineers and IT graduates want to work for a company that's fast-growing and has entrepreneurial qualities; they want to work for a company that's innovative. Millennials want to feel that their work has meaning and purpose. It may even be more important to them than an impressive paycheck.
Engineering/IT students choose the following companies as their top picks:
1. Google
2. Microsoft
3. Apple
There were a few differences between the picks of millennial men and women.
According to the research, men are more drawn to big banks like Goldman Sachs than women are. Some firms are aiming to make themselves more appealing to young women, and to hire more top female executives. Perhaps efforts in these directions will help female graduates envision their futures in these larger companies.
Be sure to check out the full report for more information.
Tell Us What You Think
Where do most millennials want to work and why? We want to hear from you! Leave a comment or join the discussion on Twitter.