Fab is a website for deal-seekers and design lovers, who can find a myriad of products sold at a discount. Part of what makes Fab so successful is its office environment and amazing employee perks and benefits.
Working for Fab means working for employers who want to make sure you have a happy and challenging work experience. Employees often benefit from perks like discounts at gyms and free lunches. However, Goldberg points out the biggest benefit of the job is work that both challenges and is meaningful to employees.
"We provide people great projects to work on with great employees to work next to and people who challenge each other, who are constantly trying to make this company greater," Goldberg said to Mashable. "It is incredibly rewarding and incredibly demanding."
He adds that he provides great benefits so his employees can focus on work without extra worries. A typical benefits package includes 100 percent employee coverage, 80 percent coverage for dependents, three weeks of vacation, stock options and a 401(k). To top it all off, employees are treated to catered lunches and unlimited snacks. They also receive a pretty major discount on all products sold on Fab because they purchase at warehouse prices.
In short, Fab is a place that takes care of its employees. And a happy employee is one who is loyal and will always put his or her best foot forward. As Goldberg states, Fab loves an employee with a bit of quirk.
If all this sounds good to you, you're in luck! Fab is hoping to grow the team this year in what co-founder Jason Goldberg calls the "third pivot." You can check out Fab's current openings here.
Tell Us What You Think
We want to hear from you! What job benefits do you value? Share your thoughts on Twitter or in the comments!
More From PayScale
4 Ways to Rock Your Employee Benefits and Rewards Program
Think Outside the Benefits Box to Wow Your Workforce
5 Best Employee Benefits and Perks You Should Add in 2013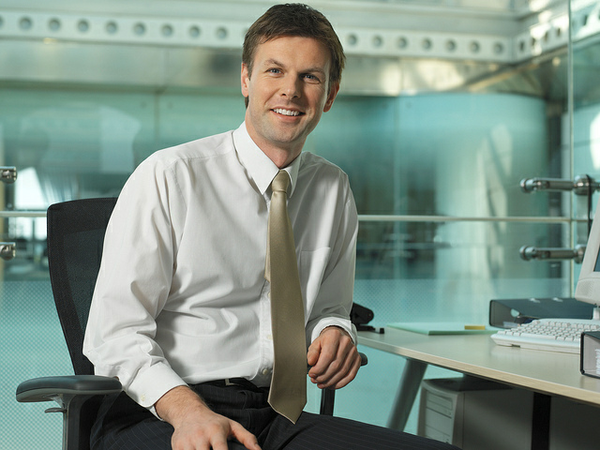 (Photo credit: Victor1558/Flickr)