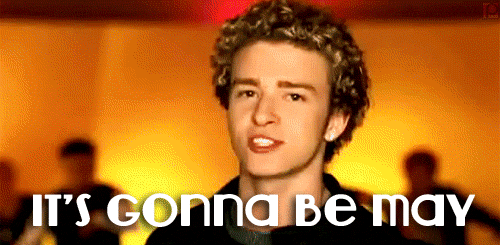 Don't Let Mistakes Define You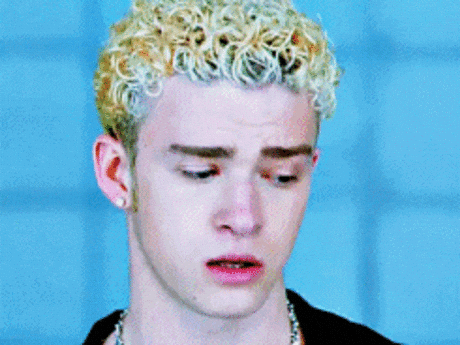 Justin Timberlake is not one to let his mistakes, no matter how disastrous they might seem, interfere with his career. It's almost hard to remember the PR nightmare that was the 2004 Super Bowl, when, during the live on-air halftime performance, a "wardrobe malfunction" overshadowed Timberlake's actual performance. But JT didn't allow that misstep to distract or detract from his career, and the album he released after the incident (FutureSex/LoveSounds) sold over four million copies in the U.S. alone, more than his first solo album, Justified. Another great lesson from JT: remember this denim getup he and Britney Spears wore to the American Music Awards? Ouch. It's safe to assume he's made some other fashion no-nos. But today, he's running his own high-style clothing empire called William Rast. Good luck finding denim formal wear there.
Try New Things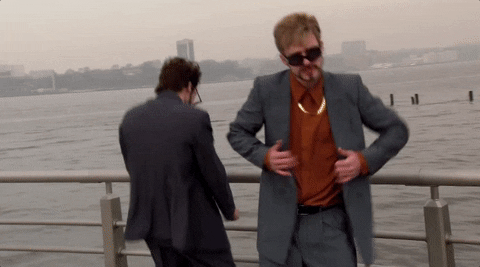 I don't know if it was just me, but the first time I saw Justin Timberlake guest star on Saturday Night Live, I was completely shocked at how funny the man actually was. And I'd like to think that perhaps he didn't know how funny he would be either, which makes it all the better. It also serves as a great career lesson for all of us: branch out and try new things, because you never know where a reservoir of talent may lie. If JT hadn't taken a stab at comedy, we'd never have been graced with classics like D*** in A Box, or the male rendition of Single Ladies.
Always Be Innovating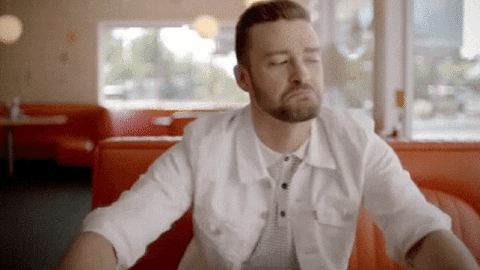 There are few entertainers who've seen as much success from self-reinvention as Justin Timberlake. He went from child star in the Mickey Mouse Club, to teen heartthrob in the '90s boy band N'SYNC, and eventually made the jump to his own incredibly successful solo career as a musician and actor. Since the launch of his solo career in 2002, he's released four albums, been featured on a number of soundtracks, and starred in a number of major movies. Moral of the story? Never settle. Keep innovating and adding to you list of talents; a broad skill set might well make for a more successful career.
Tell Us What You Think!
What is your favorite part of Justin Timberlake's Career? We want to hear from you! Comment below or join the discussion on Twitter!
Gifs courtesy of Giphy.com. Featured image courtesy of misscasanova/Flickr.