Pay is powerful
™
Gain the insights and confidence to get pay right with industry-leading, AI-powered compensation software.
---
2023 Compensation Best Practices Europe

This report distills data and insights from the largest known survey on compensation management. It is intended to support employers in Europe by highlighting the most relevant trends in the market.
59%
of Fortune 500
use Payscale
21k
third-party surveys loaded
to Payscale a year
Respond to pay transparency legislation with the payscale solution
Pay transparency is changing the way companies manage compensation and transparent and fair pay practices are becoming core to the future of talent attraction and retention.
Explore the Pay Transparency Solution
Get pay right with
powerful compensation
solutions
Leverage our partnerships with leading survey providers via the MarketPay tool
Improve your salary data lifecycle experience with MarketPay. This enterprise-grade solution provides comprehensive data analysis and compensation management all in once place.
Find out more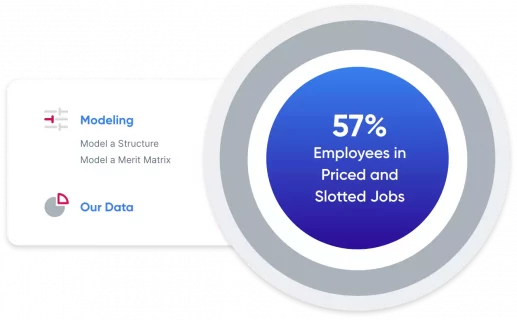 Experience the new era of compensation management with Payfactors
Redefine and automate the compensation process with Payfactors, the powerful and scalable full-suite compensation management solution for any organisation.
Make compensation work for everyone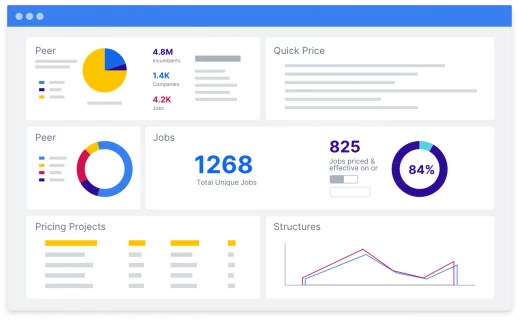 What should I be paid?
Data is power, and everyone should have theirs. Start with our salary profile tool to assess the worth of your job-skills on the open market. Go ahead, feel the power.
See your earning potential
Change happens.
Be ready.
Payscale empowers people and employers with fresh, transparent and validated salary data, easy-to-use software and services to get pay right under any market conditions.

Trusted by companies across the globe
Payscale is best in class
Payscale compensation data, services, and software have won awards for leadership, ease of use, and fast implementation—all credited to our transparent processes and our commitment to the integrity of our data.
Learn about us