Survey management built on trusted partnerships
Payscale allows you to combine multiple surveys, including data from survey publishers, and manage all of your surveys in one place.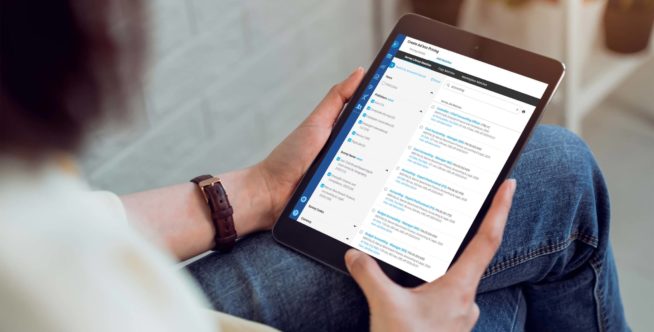 Today's data leaders partner with Payscale
We partner directly with Mercer and Empsight and help customers manage more than 10,000 surveys from more than 300 publishers.
Leverage our partnerships with the leading survey publishers
See how to manage all your surveys in one place
Schedule your customised demo of our survey publisher's data and discover why leading survey publishers like Mercer and Empsight have chosen to partner with Payscale. You'll learn how easy it is to improve the data lifecycle experience through seamless survey loading and participation experiences.