Move forward faster with Payscale services
Our services and expertise can help you achieve successful compensation outcomes
Available services for all Payscale customers
Implementation services
With Payscale's tailored approach, you'll be able to import your existing data, access robust product training, and design a market analysis that hones your data to serve your business.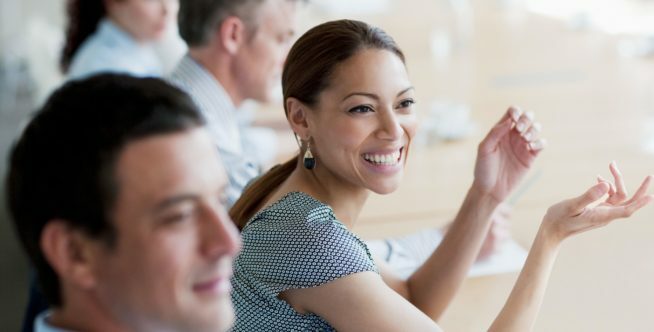 Enablement services
Every technology purchase needs people. At Payscale, we've doubled-down on customer success with built-in enablement services to support you.
Managed services
Move your compensation initiatives forward with a range of managed services that deliver added value—and impact.
Services by the numbers
200,000
data files loaded
24,000
third-party surveys loaded
820
+
custom training and compensation projects
Better services for
smarter solutions
With solutions for nearly every level of business—from
SMB to enterprise—Payscale has the proven software
to empower better, faster pay practices.
Learn how it works
Compensation data with
relevance and currency
Payscale's continuously validated and verified
compensation data ensures that your teams have the
freshest industry-relevant insights available.
Learn how it works
Software, services, data—together in Payscale
Request a personalised demonstration of Payscale wide-ranging services to learn how we can help boost your company's compensation strategies.