Equal Pay Day: Secure the Bag, Sis!
We have all heard that on average women earn 80 cents to every dollar a white man earns, black women in America earn 65 cents and Latinx women experience the largest gap earning 58 cents. In Seattle, women with graduate degrees have the largest wage gap in the region. This narrative on the current state of the wage gap is incomplete at best, and harmful to womxn of color at it's worst.
Future for Us believes that pay equity is a critical issue for gender equity, and having a complete picture is critical to building solutions that work.
Join us for a special fireside chat with Lydia Frank, VP of Content Strategy at PayScale. Let's debunk the biggest pay equity myths, and learn more about current equal pay federal and Washington laws. We will dive into regional pay data and explore solutions to the root causes of inequity.
You'll walk away armed with knowledge and skills to campion womxn of color at work, and have strategies for building workplaces where womxn of color are valued. This event is open to all womxn, allies and champions.
Program
5:30-6:00 PM
Networking
6:00-7:30 PM
Presentation
7:30-8:00 PM
Q&A
8:00 PM-8:30 PM
Closing & Networking
Cost
Future for Us programming is for all women of color, and we do not want to discourage attendance due to an event fee. Please email sage@futureforus.co if you need financial support to attend this event.
Future for Us
Future for Us envisions a future of work where Women of Color lead at the highest levels of corporate, government, and social sector organizations. The mission is to accelerate the advancement of Women of Color through community, culture and career development. Follow the community on social and subscribe to the newsletter at www.futureforus.co.
Lydia Frank, VP Content Strategy, PayScale
For more than a decade, VP of Content Strategy Lydia Frank has led a team of content creators and researchers at PayScale, a compensation data and software company, who work to understand all of the various factors that impact compensation and provide guidance to both employees and employers on how to have more effective pay conversations that lead to more equitable outcomes. On the topics of salary negotiation, pay equity and compensation best practices, she is a frequent speaker, is regularly cited in the media and has contributed content to various publications (e.g. Harvard Business Review, Money, Fortune, TechCrunch.) She serves on the advisory board for Female Founders Alliance and is a strong advocate for creating more accessible paths to power for women, people of color and other underrepresented groups in the labor market and economy.
Substantial – Venue Sponsor
Substantial is a digital product studio that delivers best-in-class strategy, design, and development for web, mobile, and connected devices.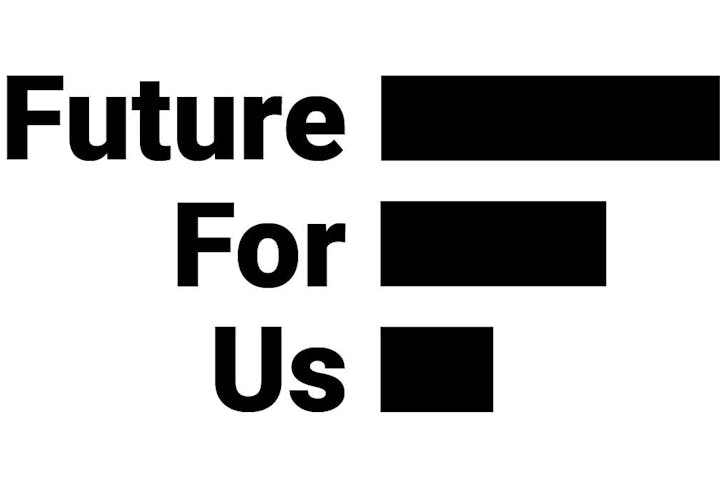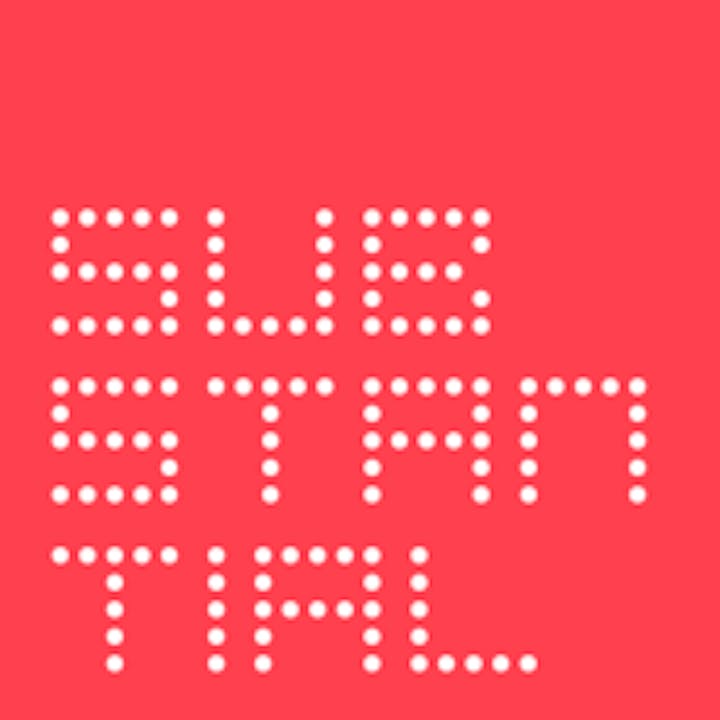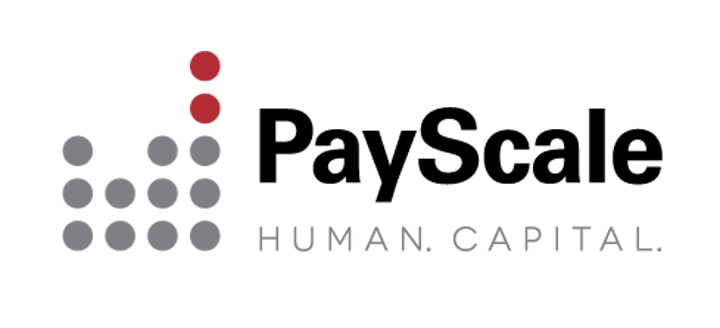 W
Learn More
How Should I
Pay?
When you get compensation right, you attract and retain the best talent.
What Am I
Worth?
What your skills are worth in the job market is constantly changing.