6 Cutting-Edge HR Metrics to Measure in 2019
Recorded Webinar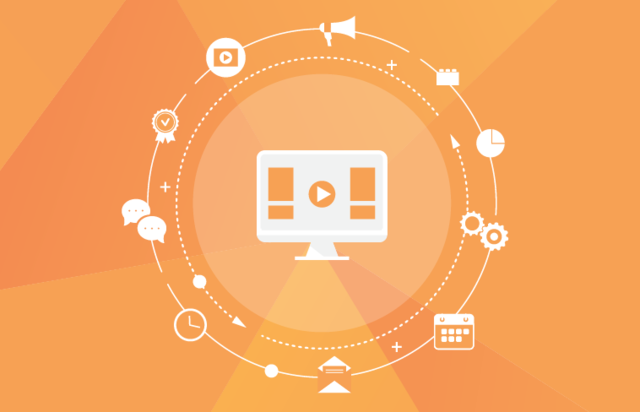 Thank you! The information has been submitted successfully.
By clicking View Webinar, you agree to
these terms.
Are you thinking like a data scientist? While we're all familiar with basic metrics like turnover and time to fill, there's more that you can and should be measuring. Taking a more analytics-driven approach to your talent practices can help improve everything from hiring to workforce planning to employee development and retention.
Dr. Eric Knudsen, Manager of People Analytics at Namely, and Rita Patterson, Manager of Product Implementation, will share how you can build, measure, and action these key metrics to drive HR and business results.
Sign up for this webinar to learn:
How to use hiring data to measure and improve quality-of-hire
How to use career and skills data to anticipate workforce needs and facilitate tailored employee career growth
How to use compensation data to make improve workforce planning and prevent unwanted turnover