Comp is a Team Sport: How to Help Managers Play the Game
Webinar Recording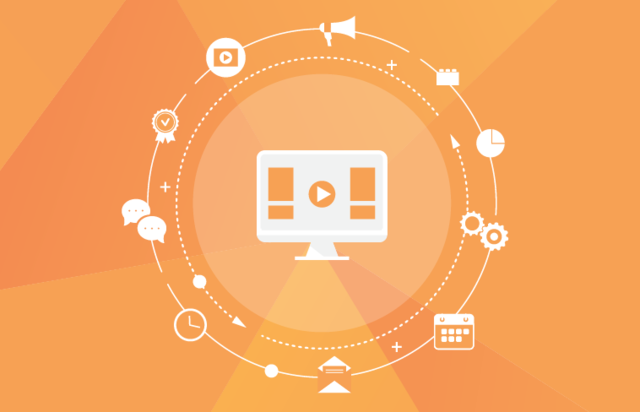 Thank you! The information has been submitted successfully.
Organizations rely on managers to talk to employees about pay, yet many organizations don't involve managers in setting pay for those they supervise, explain to managers the rationale behind how they make pay decisions, or train managers on how to have comp-versations.
When HR and managers don't work together on issues surrounding pay, trust between HR and managers is damaged. This also negatively impacts your pay brand — the way employees feel about the pay and the rewards at your organization — which hurts your ability to attract, motivate and retain top talent.
In this webinar, we will share:
How your pay brand impacts your ability to compete for top talent
Why managers need to be involved in making pay decisions, not just communicating them to employees
How top performing organizations work with their managers on issues around pay
How PayScale Team helps HR professionals collaborate with managers to streamline the pay increase process