Compensation Best Practices for Fast Growing Companies
Webinar Recording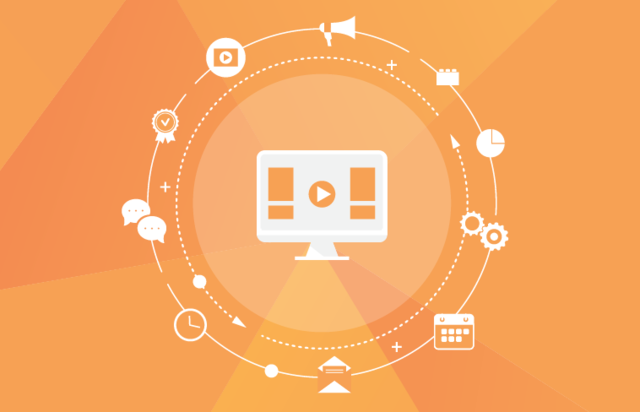 Thank you! The information has been submitted successfully.
When organizations get into a high growth phase, everything starts moving faster. Recruiting speeds up. Making sure that new hires have what they need to do their jobs (computer, software, access to internal networks, etc.) on day one becomes a challenge.
Compensation is another aspect that you must get right as you scale quickly. Neglecting to think about compensation planning can cost you top talent, slow down recruiting, and create internal inequities down the line. So how can you make sure you're getting the comp equivalent of the right set-up as you grow?
Join PayScale for this webinar where you'll learn:
How comp can help make hiring easier during high growth
Ways to pay fairly across multiple locations
3 options for your comp plan during a merger or acquisition