Webinar Recording – PayScale Compensation Platform Overview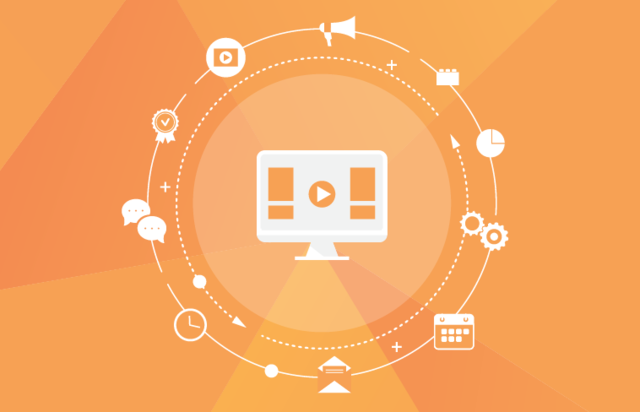 Thank you! The information has been submitted successfully.
By clicking View Webinar, you agree to
these terms.
In today's tight labor market, it's critical that organizations understand what the market is paying for key skills and develop fair and competitive ranges for these positions. This requires that you have reliable pay data to inform your decisions, easy to use software to automate the compensation processes, and expert guidance to walk you through getting pay right.
Join us for this 30-minute webinar, as we give you an overview of how PayScale can help:
Price your positions based on local market trends
Stay compliant with fair pay and gender equity laws
Communicate compensation throughout your organization