Five Keys to Retain Top Talent
Webinar Recording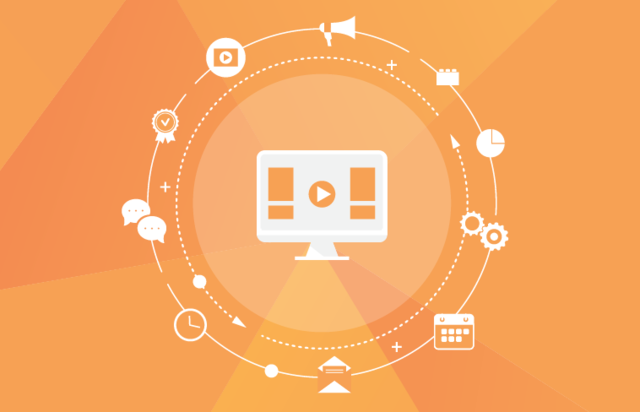 Thank you! The information has been submitted successfully.
Are you struggling to keep your best employees? The war for talent has never been fiercer. Recruiters and hiring managers are finding it harder and harder to attract the right talent, now that job seekers have more choices and options than ever. Proactive HR professionals are shifting their priorities to retaining top talent, working to keep their best people before (or in addition to) seeking new talent.
Join PayScale in this webinar where we explore the top 5 things you can do to move the needle on retention in your organization.
Register for this webinar and you'll learn:
The top 5 keys to increase retention
The benefits of turnover
Measuring turnover
Linking pay with retention