5 Steps to Creating a Smart Comp Plan
Webinar – Thursday, April 11th at 11am Pacific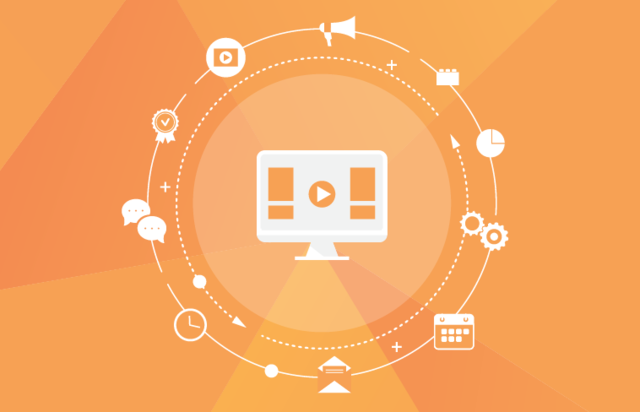 Thank you! The information has been submitted successfully.
By clicking Register, you agree to these terms.
A comprehensive compensation plan can guide your organization in its talent strategies, but a modern comp plan drives organizational success. Modern compensation planning is rooted in your company's goals and uses pay as a lever to increase employee retention, engagement, and performance. Whether you're creating a modern compensation plan for the first time or updating an existing one, these five steps will help you create a plan that sets your organization up for long-term success.
Register for this webinar and you'll learn:
The importance of laying the groundwork for comp success
How to build market-based pay ranges
The path to successfully implementing your plan