How to Build a Creative Total Rewards Strategy for Happy & Productive Employees
Webinar – Tuesday, February 26th at 11am Pacific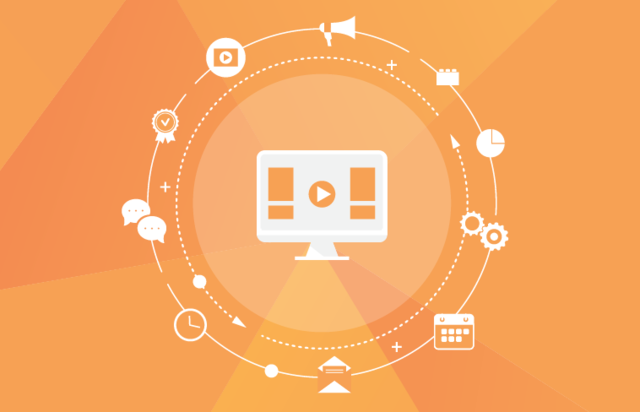 Thank you! The information has been submitted successfully.
By clicking Register, you agree to these terms.
You've probably heard about companies that offer their employees great perks. From catered lunches to paying off student loans, employers are pulling out all the stops to attract and retain talent in the tightest labor market in decades. According to new research from PayScale, companies are increasingly investing in new compensation practices and benefits ideas to win the war for talent.
Join Wendy Brown of PayScale and Rob Galati of League to explore how to build a creative total rewards strategy to attract talent and keep employees happy and productive. In this webinar, you'll learn:
Why out-of-the-box tactics across your total rewards mix (comp, benefits and perks) are necessary to stand out in today's labor market
Strategies for identifying and implementing benefits your employees will use and love
Getting the fundamentals of compensation and benefits right