Is the Salary History Question, History?
Webinar Recording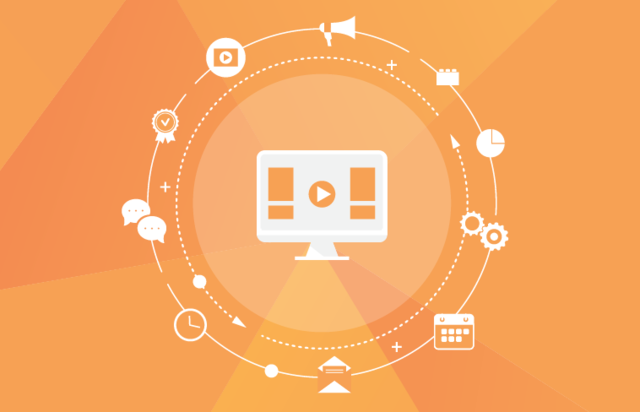 Thank you! The information has been submitted successfully.
By clicking View Webinar, you agree to
these terms.
Banning employers from asking the salary history question has gained momentum as more cities and states have passed legislation to combat pay inequities. Whether asking for salary history is legal in your location or not, every organization needs to find ways to have more meaningful conversations about pay with incoming candidates.
In this program, PayScale's Vice President of Content Lydia Frank and Talent Acquisition Partner Caitlin Williams will discuss surprising findings of a recent PayScale study on the salary history question as well as a more human, data- driven approach to leading the compensation conversation with candidates. Attendees will learn:
How asking about salary history impacts pay equity
Good questions to ask instead of salary history
How to use market data to guide your compensation offers
Best practices for communicating pay with future employees to increase offer acceptance rate