Pay Transparency: How to Choose the Right Level for Your Company
Webinar Recording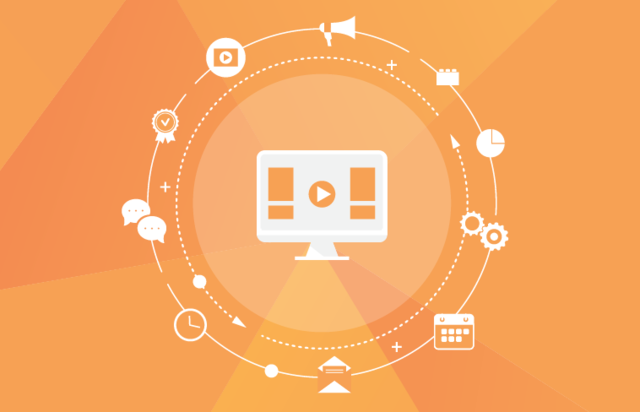 Thank you! The information has been submitted successfully.
By clicking View Webinar, you agree to
these terms.
Pay transparency is not an on/off switch; it's not all or nothing. There has been a lot of buzz about pay transparency, everything from employer driven initiatives (Buffer) to employees taking it into their own hands (posting spreadsheets of pay online). Employees increasingly expect transparency around pay from their companies, and companies are starting to deliver. Is yours?
Join Rita Patterson, CCP, Manager of Customer Education, as she reviews the pay transparency spectrum, discusses how to determine the appropriate transparency level for your organization, and shares tips & examples of strong communication at every area of the pay transparency spectrum.
Attend this webinar and learn:
The five levels of pay transparency
How to choose the right level of transparency
Communicating compensation best practices