What Your CFO Wants to Know About Your Comp Plan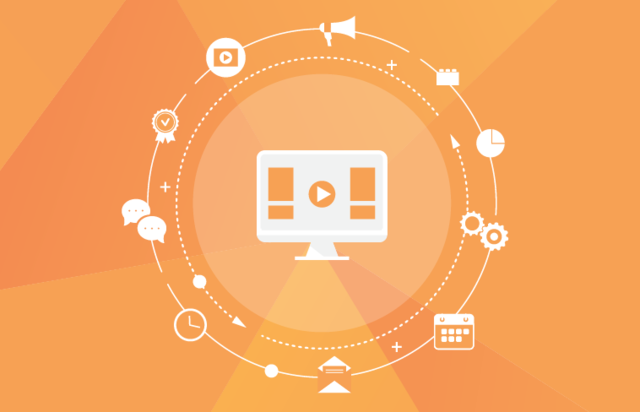 We are sorry to announce that the November 5th webinar, "What Your CFO Wants To Know About Your Comp Plan" is unfortunately cancelled.
Below are a few resources related to the subject matter you might enjoy:
If you are interested, we would love if you could join us at the 2019 BambooHR Virtual Summit, this November 14th. You will be able to take part in over 60 presentations given by leading business executives, HR thought leaders, and other industry experts on all kinds of relevant HR topics. Save your seat here.