A Changing World Needs More Than Comp Data
EBOOK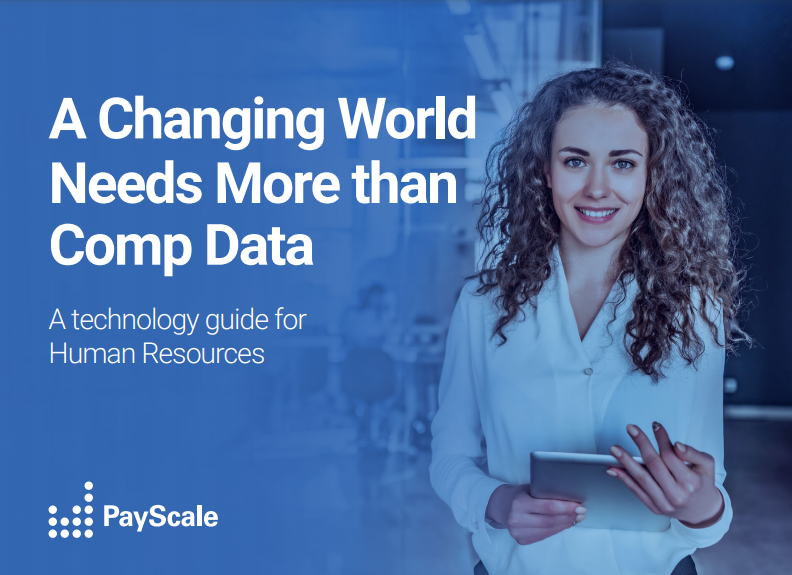 HR and compensation teams are doing more than ever before but resources are scarce, and teams are often trying to do more with less.
That's why many HR and comp teams are relying on technology to advance their compensation practices and ultimately, enable larger business decisions.
Download this ebook to learn how a great compensation strategy, supported by a platform that works for you, will give your team the answers and the edge to keep up with unprecedented times.