eBooks
Comp 101
In today's environment, employee needs evolve and change quickly. According to Pew Research Center, 63% of workers who quit a job in 2021 cited low pay as one of the major reasons they left.
Top-performing companies understand the role that compensation plays in engaging their employees as well as supporting their business objectives to ensure long-term success. To attract talent and keep employees happy, you need a strategic compensation plan. Today's candidates are looking for organizations that have all the components of a basic compensation package.
In Compensation 101: A how-to guide for beginners, you'll find the information you need — including both the fundamentals as well as a step-by-step action plan — to build a solid approach and manage compensation successfully.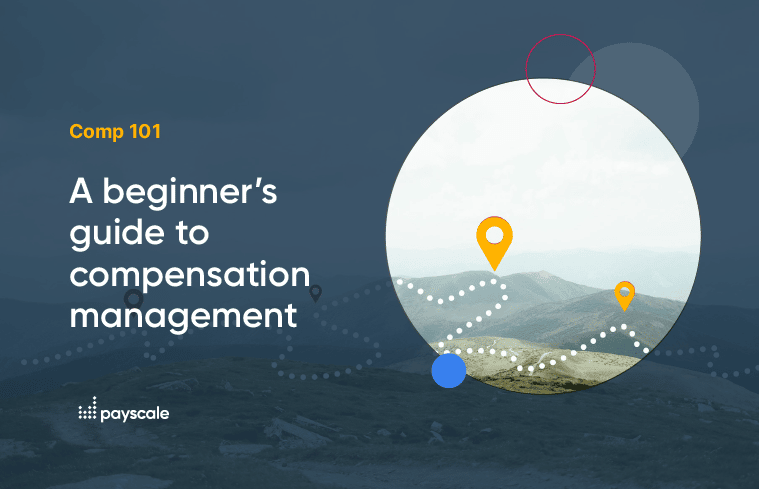 This ebook covers seven compensation essentials:
Pay philosophy: High-level view of organizational goals with regard to compensation
Compensation strategy: Talent market(s), level of competitiveness, and what you want to reward
Job architecture: Framework of job functions, job families, and job levels that serves as a foundation for job pricing
Salary market data: Guidelines for employee pay based on the market value for each job
Pay ranges: Established ranges for how you apply market data to pay your employees
Policies and processes: Standards and guidelines for managing pay in the organization
Communication: Information you provide to employees about pay and how it's decided