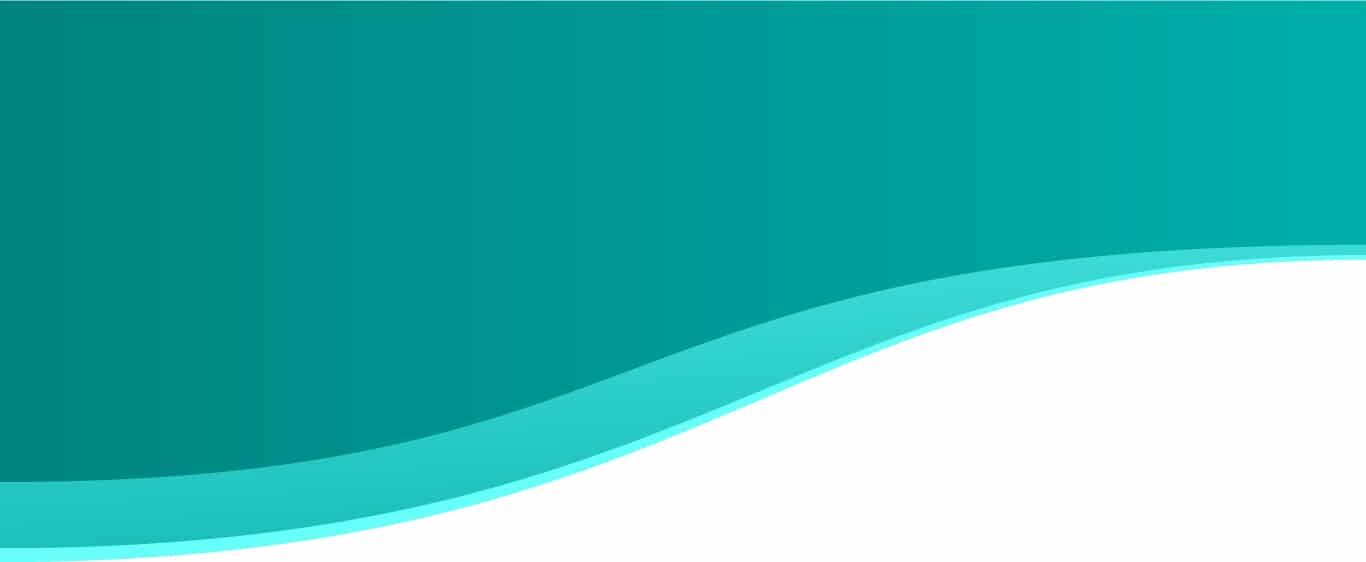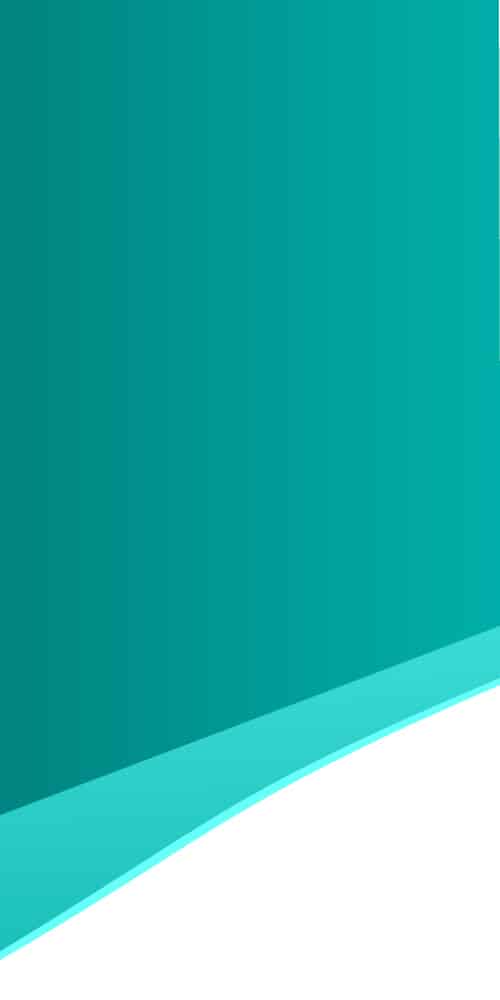 The Definitive Guide to Effective Pay Communications
WHITEPAPER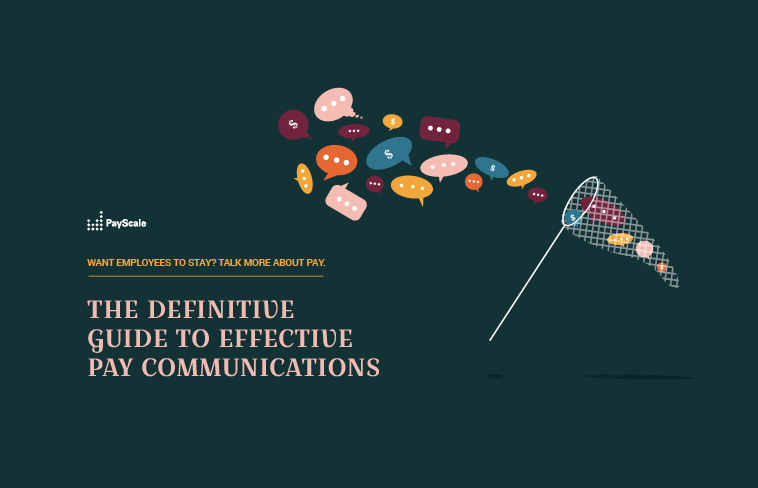 Transparency and communication surrounding pay are essential when it comes to keeping employees happy. But just how much so?
It turns out that when provided with salary rationale, 82 percent of employees are satisfied even if it's less than market average. More satisfied employees mean higher engagement and lower turnover rates; truly a win-win situation.
Maybe you're starting to think about a pay communications plan or need to refresh an existing one. No matter where you are on your journey, dive into this whitepaper to learn about the benefits of having a plan and how to create one.
Download this informative whitepaper to learn more about:
What pay communication entails and why it's important
How to create a pay communications plan
The different approaches to pay communication