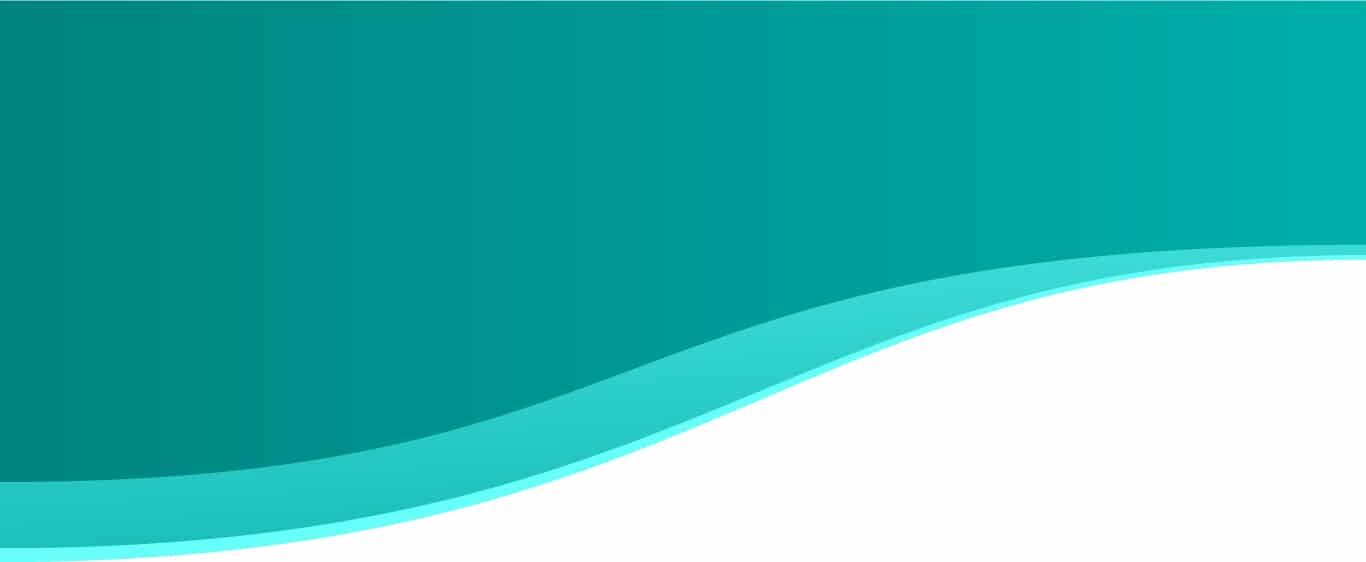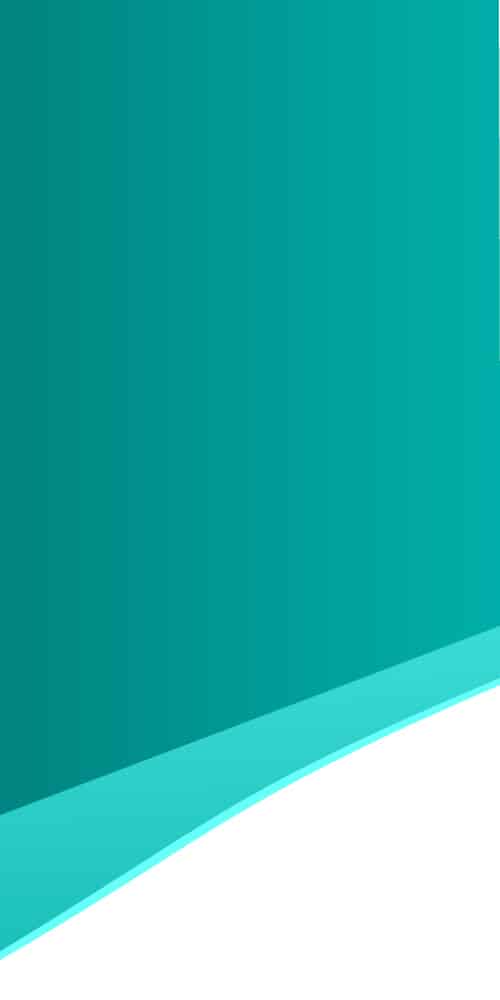 Formula for a Winning Company Culture
WHITEPAPER
There is a growing body of research and evidence that shows that a company with more engaged employees achieves better business outcomes.
There's also the human case to be made for improving the employee experience.
Our research has uncovered what matters most for creating a great employee experience, and several cost-free ways that you can improve engagement by making small changes in the way you communicate with employees about their value, your company's strategy and compensation.
In this whitepaper, we provide you with actionable insights from a survey of over half a million workers about what matters most for improving satisfaction and reducing attrition. The results may surprise you! Topics covered include:
What matters a lot — and what doesn't matter much — for employee satisfaction
The major drivers behind what makes an employee more likely to plan on leaving his or her company
Surprising findings on pay, how employees feel about pay and the impact of good vs. great managers
How you should act on these findings, including specific action items