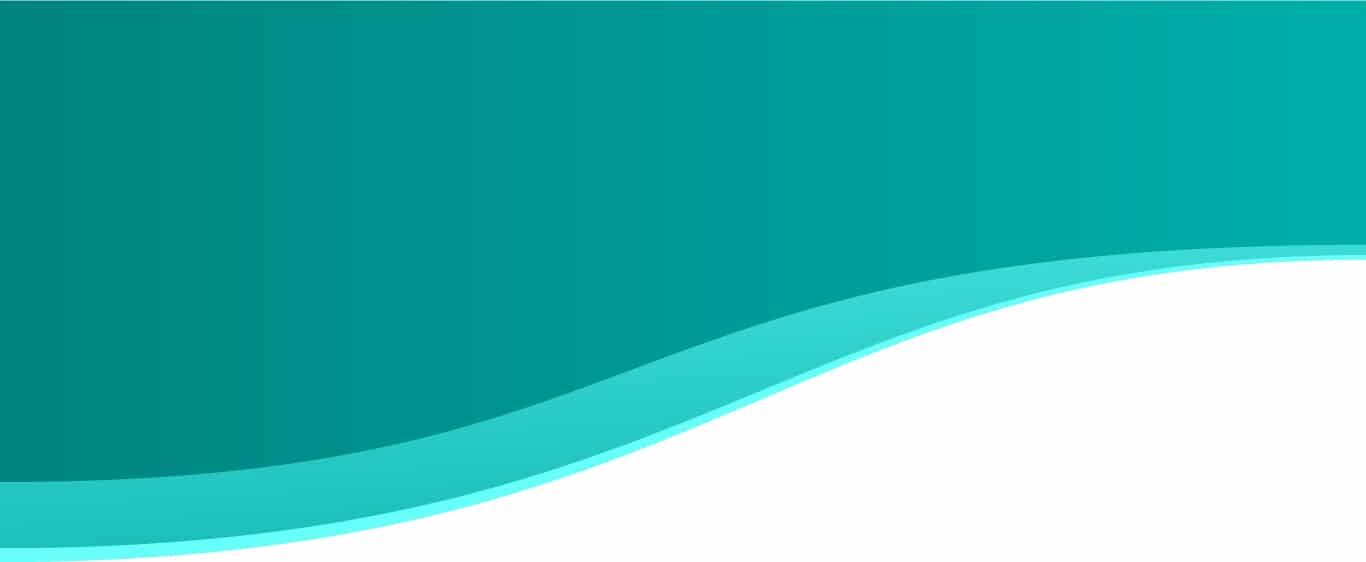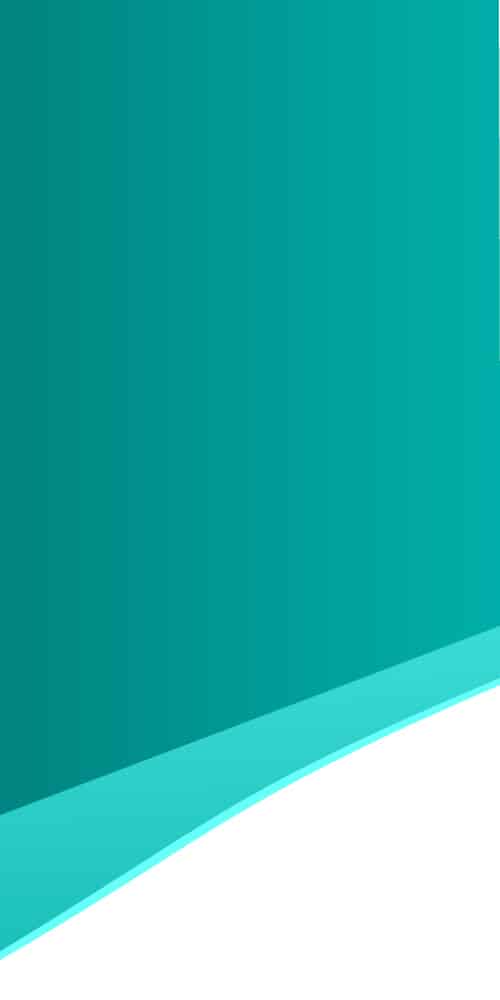 SMALL BUSINESS COMPENSATION TRENDS 2018
More than half of small organizations agree that compensation is becoming a high priority for their executives. This isn't surprising given that the current state of compensation in 2018 is a delicate balance between two interconnected factors; a competitive business market and a tight talent market. Unlike ten years ago, employees now have more choices than ever when it comes to deciding where to work, which is why it's so important for organizations of all sizes to get compensation right.
The results and trends from this year's study show that there is still some progress to be made when it comes to how small organizations setup compensation plans and structures. Even more so, there are opportunities to be more strategic when it comes to aligning compensation to organizational and business goals. This is made apparent by the fact that most small organizations lack an explicit compensation strategy, which leads to a number of complicated problems down the road, including retention and recruiting issues. In this edition of PayScale's Compensation Best Practices Report, we'll focus on the specific compensation issues and trends we're seeing among small organizations.