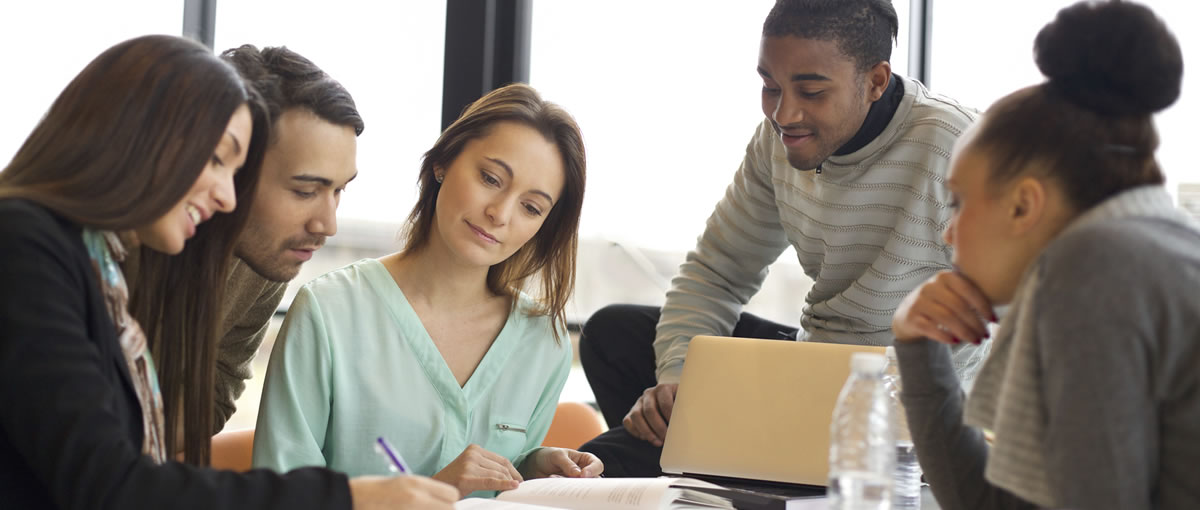 PayScale Scholarships
Whether you're a woman planning on studying STEM, or a student heading into the world of HR, PayScale offers two distinct scholarships to help you achieve your professional goals while you're in college.
Stay tuned for more scholarships and scholarship updates from PayScale.
Closed Scholarships
PayScale's Women In STEM Scholarship
PayScale research proves time after time again that the number of women choosing to enter STEM fields is lower than ever. That's why we created the annual Women in STEM scholarship, to help encourage young women to enter the fields of science, technology, engineering and math. The Women in STEM scholarship is currently closed and will open again in 2019.
PayScale's Future of Work Scholarship for HR
The Future of Work Scholarship is aimed at students who are currently studying or plan to study human resources or business in college. Human Resources personnel play such an important role in the success of any organization. And as the workforce has evolved, so has the role of HR professionals. This scholarship is based on PayScale's own beliefs that salary, and the compensation process in general, should be modern, transparent and fair. We are excited to provide this new offer to both current and college-bound high school seniors. The Future of Work Scholarship is currently closed and will reopen again in 2019.
Share your thoughts on the future of work on Twitter using the hashtag #NextGenHR.
Start the Transformation
We can help you bring modern compensation to life in your organization.