The employer-reported salary data network
Access real-world salary data—filtered in Payfactors by industry and location—and stop estimating compensation decisions.
Make better salary decisions with fresher data
Core features of
Peer data
Peer provides access continuously updated HRIS salary data segmented by industry, and delivered as a dynamic, map-based experience in Payfactors.
Company/HR-reported comp data on demand
One fee covers unlimited custom-scopes and data
Tracks 100+ industries and 2,000 organizations
Fast, accurate, data-safe, and follows best practices from the DOJ
Modern survey participation - AI & ML match suggestions to accelerate job matching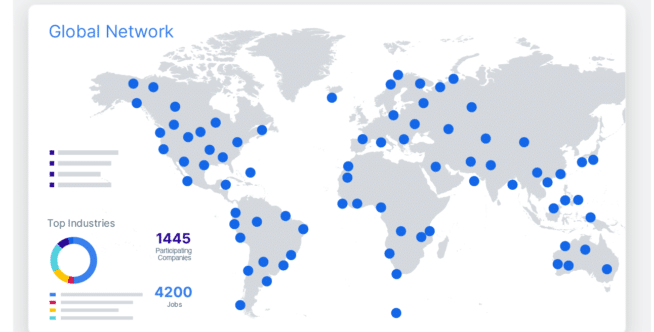 Peer data is pure data
Derived directly from HRIS systems, Peer data is 100% employer-reported, and never crowdsourced. Our seamless HRIS integration ensures that new data is refreshed in our system as it's updated in yours—driving maximum accuracy and business value.
Peer by
the numbers
100
+ industries
in 154 countries
7
million
employees represented
4,500
jobs
in our database
40
+ companies
added per month
2,400
organizations
participating
Trust your peers on Peer
"I like the ability to get market values in real time with Peer. For some jobs, the data is continually changing, and it can be hard to get these recent changes from traditional surveys. We can always find a benchmark in Peer."
by Erin Stoloff, Senior Manager, Human Capital Solutions, PetSmart, Inc.
"Peer is a great tool. It can replace custom surveys, and we will not need to use a 3rd party vendor. It gives us faster turnaround time, which makes us more efficient all around."
by , Spectrum Health Hospitals
"I cannot say enough about how much of an impact the Peer tool is making in the compensation industry. Real-time data and sharing information with peers is unique and will be invaluable to me and everyone in the future."
by A.K. Kearney
Experience the direct line to employer data
Demo our on-demand, employer-reported data network to discover what it's like to have a direct line to the competitive comp data you need to make better, quicker salary decisions. See how Peer makes it possible.