Webinar – Back to Human: How Great Leaders Create Connection in the Age of Isolation
Thursday, November 1st, 11am Pacific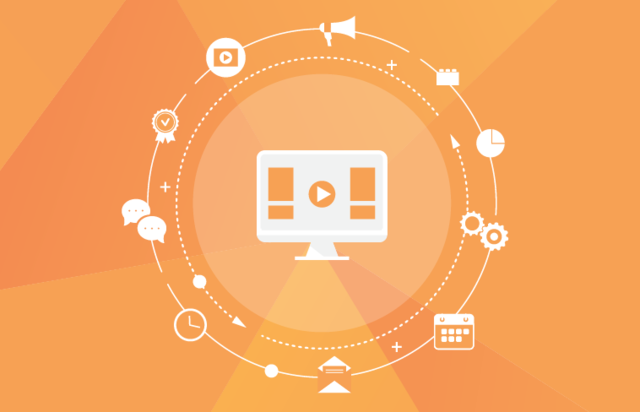 Thank you! The information has been submitted successfully.
By clicking View Webinar, you agree to
these terms.
Today's workers are more stressed, less loyal and technology dependent. While digital platforms and devices have supported remote working, powered the gig economy and enhanced our collaboration, they have simultaneously made the workplace less productive and made workers feel increasingly isolated. Countless research studies conclude that employees are yearning for the in-person interactions and relationships that give us a sense of belonging and meaning in our work lives, yet we continue to become increasingly dependent on tech. In a study in the Harvard Business Review, one professor found that a single face-to-face request is 34 times more successful than an email. This is but one example of how by working human, we can also work more successfully.
You'll learn:
Why the highest performing and healthiest teams are the ones that are the most connected.
How technology can negatively impact work relationships—and how to radically improve them.
The importance of recognizing and supporting employees who feel isolated from the team.
How team connectivity impacts business outcomes and can increase loyalty and organizational commitment—and ways to encourage it.
Self-assessment:
Prior to the event, please see the Work Connectivity Index (WCI) self-assessment: http://workconnectivityindex.com