How to Conduct a Pay Equity Analysis
Webinar Recording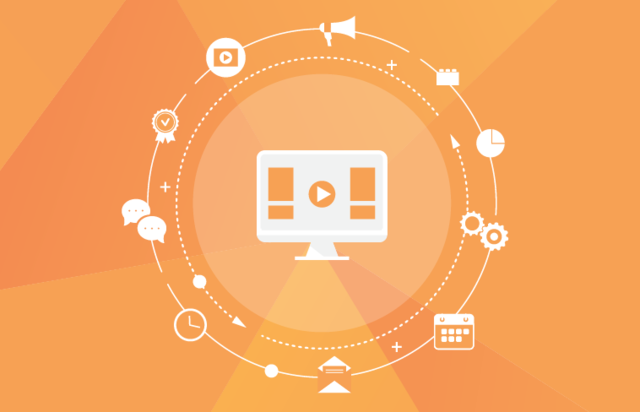 Thank you! The information has been submitted successfully.
By clicking View Webinar, you agree to
these terms.
Pay equity is a top concern for HR professionals in 2018. In the past couple of years, state and local legislators have ramped up requirements for employers to address the pay gap between men and women, and between white and minority employees. Additionally, workers themselves now are well aware of how much they're worth in the market, as they have more access to salary information than ever before. All of this means that businesses have to make it priority to pay employees fairly and consistently, without discrimination on the basis of gender or race.
In this webinar, hear from PayScale on how you can conduct a pay equity audit and take appropriate action to remove biases from your compensation system.
Key trends around gender and race pay equity
How to analyze data to understand potential pay disparities in your organization using PayScale MarketPay
How to communicate the findings of your pay equity analysis to different stakeholder groups
Steps organizations can take to close the gender and/or race pay gap