Are Job Descriptions Your Achilles Heel?
Webinar Recording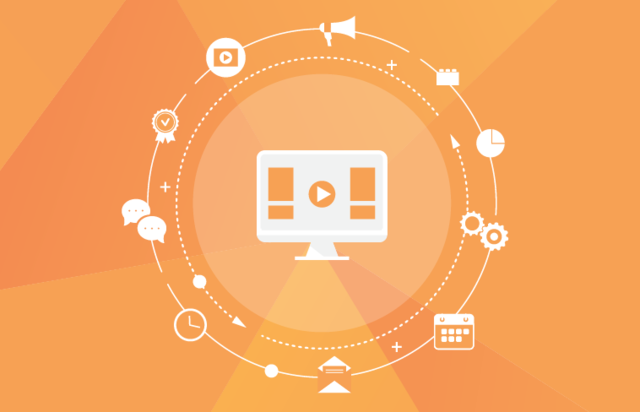 Thank you! The information has been submitted successfully.
For many organizations, job description management continues to be an overlooked area of HR and often a point of friction between line managers and their HR partners. It's just a formality, right? Recruiting knows who to target, managers know who they want to hire, and job duties are fluid, investing energy in being precise in permanent job descriptions is unnecessary. The truth is leading organizations are finding that robust job description management is the key to moving faster and attracting the skills they need for growth.
Join PayScale and our partner HRTMS to learn:
Why consistent and accurate job descriptions are vital to modern people management
What the ongoing impact is of a mismatched description
How leading organizations are managing them more effectively