Pay Increase and Benefits Renewal Season: Master Employee Communications
Webinar
Tuesday, October 30th, 11am Pacific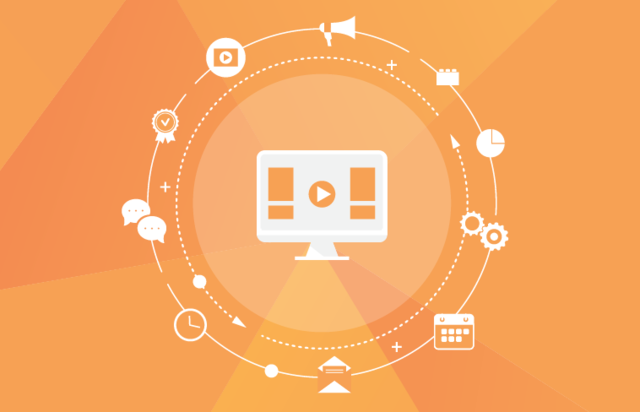 Thank you! The information has been submitted successfully.
By clicking Register, you agree to these terms.
Compensation and benefits are the most important and typically most expensive components within your total rewards package. Yet, research shows that most employees aren't satisfied with the pay or the benefits their employers provide.
In this webinar, hear from PayScale and League on how you can master employee communications this renewal season and, in the process, increase employee satisfaction.
Sign up to learn:
Why it's important to start early when it comes to communicating about pay and benefits
How to set the right expectations with employees
What to share with employees so that they can make the best benefits decisions for themselves
How to train your managers to have productive pay conversations with employees