Working for Google is a dream of many, not just because of what this company has achieved in the last 15 years, but because of its enviable work culture. With 37,000 employees in 40 countries, you might wonder how Google maintains a motivating work experience throughout its entire company.
Working for Google comes with perks that most other organizations can't provide — think bowling alleys, free haircuts, gym memberships, and shuttles to and from work. The company's secret to success is putting the same amount of time and effort into keeping employees happy as it does into its innovative products.
Back when the company was just a startup, co-founders Larry Page and Sergey Brin had the goal of making Google a place the most talented people wanted to work at. Their idea was simple: creating a work culture that keeps employees happy will motivate them to do their best and will keep them loyal to the company.
"It's less about the aspiration to be No. 1 in the world, and more that we want our employees and future employees to love it here, because that's what's going to make us successful," said Karen May, the VP of people development at Google.
Google also makes its employees want to work because managers provide tasks that are inspiring and challenging. Every employee at Google has the opportunity to spend 20 percent of his or her time on a project they choose. This freedom takes employees out of their routine and away from the mundane tasks that often make workers feel uninspired about their jobs.
Lastly, Google shows each employee just how important he or she is to the company. Each employee, regardless of her spot on the totem pole, has an influence on how Google runs the show.
"If you value people, and you care about them as whole people, one thing you do is give them [a] voice, and you really listen," May said.
Google does just that by hosting employee forums every Friday, where they go over the 20 most-asked questions. Employees have access to all company information, adding a sense of trust, and employees and leaders work together to solve problems.
Tell Us What You Think
We want to hear from you! Which aspect of Google's work culture is the most inspiring? Share your thoughts on Twitter or in the comments!
More From PayScale
Google's HR Practices Explained
How Google's Cafeteria Keeps Employees Happy
Why You Wished You Worked at Google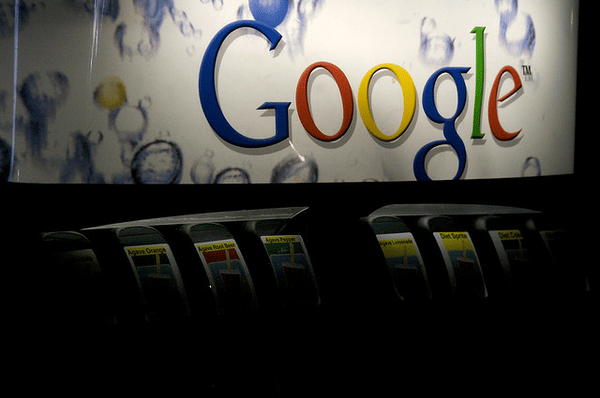 (Photo Credit: Andrew Turner/Flickr)