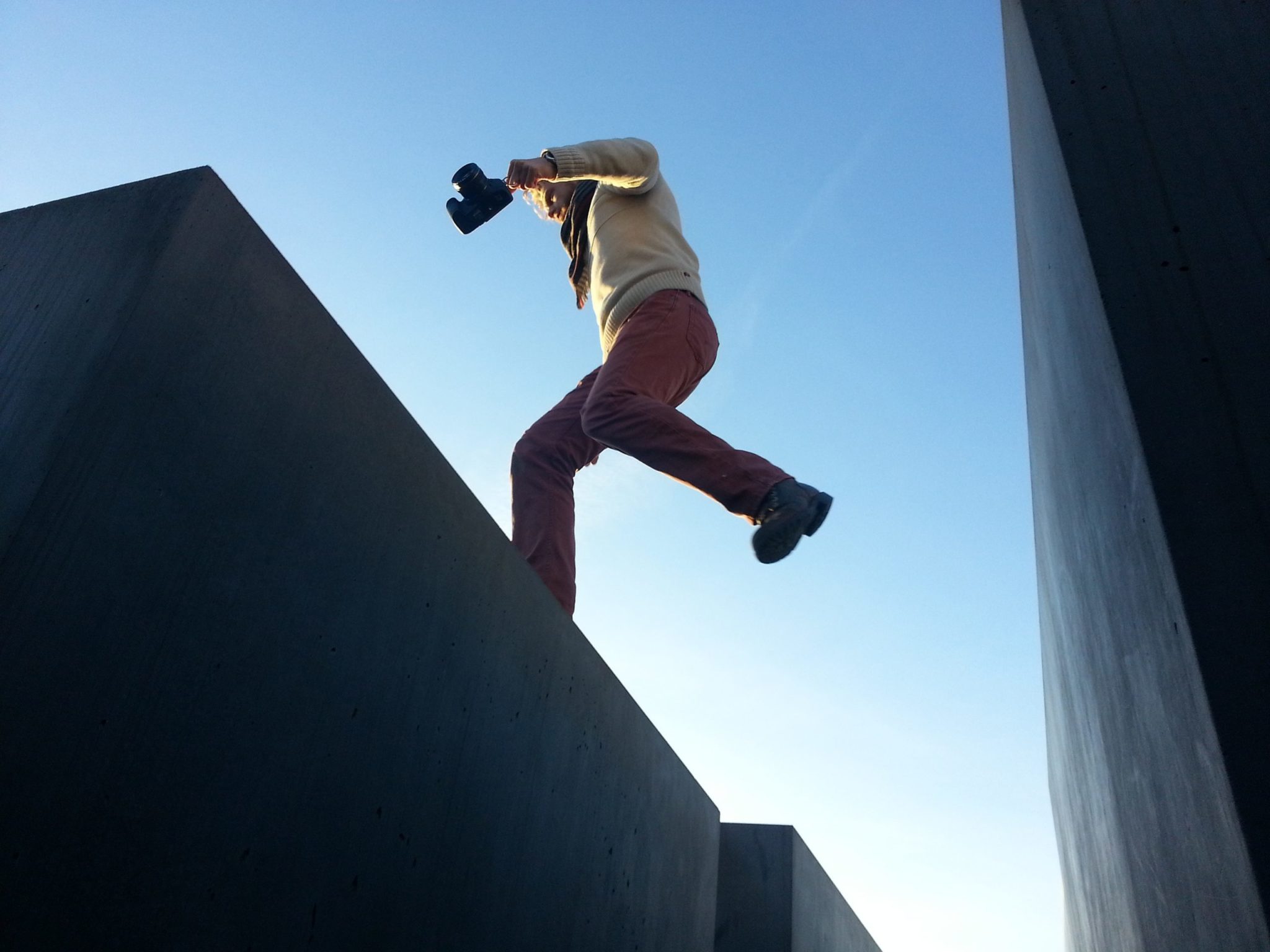 Because the unemployment rate is at the lowest we've seen in a decade – 4.5 percent – recruiters are struggling to find the right talent.
While companies typically prefer hiring people with relevant skills and experience and industry knowledge, the low employment rate is resulting in companies starting to ease their requirements, Inc. reports. Some are even building training programs so they can lure workers from other industries.
But how do you know you're ready to make the leap to an entirely new career?
Job Switchers Earn More
According to data from economists at the Federal Reserve in four U.S. cities, job switchers earned 4.3 percent more money in July 2016 than a year earlier, while people who remained in the same job enjoyed only a 3 percent increase.
Making a career move could be just what you need to get the pay you deserve. But if that's not inspiration enough for you to make such a big step, consider your happiness level. Are you downright miserable? Or maybe you're just ho-hum — not really whistling "heigh-ho, heigh-ho" when it's off to work you go. That indifference could be cause enough for a career change.
Are You Making Excuses?
If you've caught yourself saying "I'm happy enough where I am," you could be using an excuse, creating your own barrier for changing careers when the economy is signaling opportunity, according to business and career transition coach Harper Spero. Writing in Forbes, Spero listed other common excuses used to hold yourself back:
"It's not financially possible"
"I've already invested too much"
"I'll disappoint people I care about"
But don't assume that because you've had one or all of those thoughts that you are indeed holding yourself back and are destined for a career reboot. They can simply be cues to start thinking about changing careers.
Before You Make a Change, Do This

Many people make the mistake of not thinking a career change through.
Jane Clarke, director at business psychology consultancy Nicholson McBride, told the Financial Times that the most important thing is to understand why you're unhappy in your current job. It's important to analyze your company, people at work, your work-life balance, and where you get your identity from — before dropping your current gig for a new career.
Former Google career coach and job strategist Jenny Blake recommends creating a "mind map," a visual diagram of your interest and goals. Here's how it works: write down the current year at the center of a piece of paper, and draw spokes with different themes that are important to you. From each of those, draw additional spokes that explain ways you want to improve or experiment in that area. The idea is that by breaking out of linear thinking, you will identify which of your ideas could lead to actually taking the next step.
Explore Your Options
Many career strategists suggest following companies online, taking internships to "try before you buy," or using online tools to explore other careers. The point is to explore before you take the leap.
Give PayScale's Career Path Explorer a whirl to check out any careers you might be considering.
Tell Us What You Think
Have you had success changing careers? Is the time right for a move now? We want to hear from you. Share your thoughts in the comments or join the conversation on Twitter.