The Art and Science of Paying Today's Workers
Webinar Recording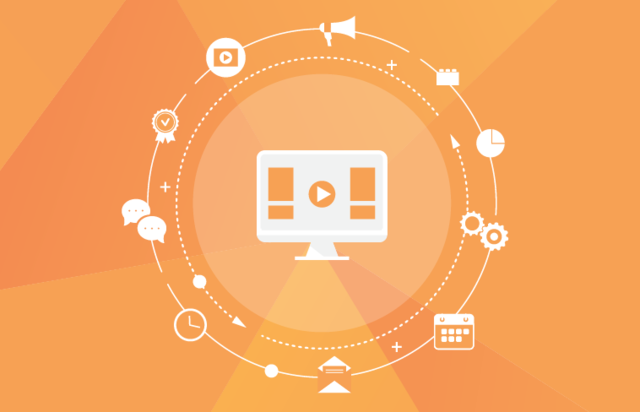 Thank you! The information has been submitted successfully.
By clicking View Webinar, you agree to
these terms.
Compensation used to be a dark art: Employees knew what they were paid, but not how pay decisions are made. There's always an element of art to compensation, because paying people involves making choices about what you value and choose to reward. But the world has changed, and modern organizations are bringing a lot more science to the art of compensation.
Today, employees know what they're worth, as they can check out salaries for their role on the Internet. The talent market is tight, and top performers have a variety of choices in terms of where they commit their time and talents. Furthermore, the accelerating pace of change in the world is leading to a skill shortage for many employers, and these skills' market values are going up at much faster pace than an organization' traditional annual increase cycle.
To compete today and tomorrow, organizations have keep a pulse on the market and have a well-defined compensation strategy that's tightly linked to the business outcomes they want to achieve. In this webinar, we will cover:
What it means to evolve your compensation playbook, including how industry leaders are doing comp
How to apply modern tools and science to your compensation strategy
How do PayScale products support a modern compensation strategy
How to handle common compensation scenarios in PayScale products (demo)
This webinar is not acredited