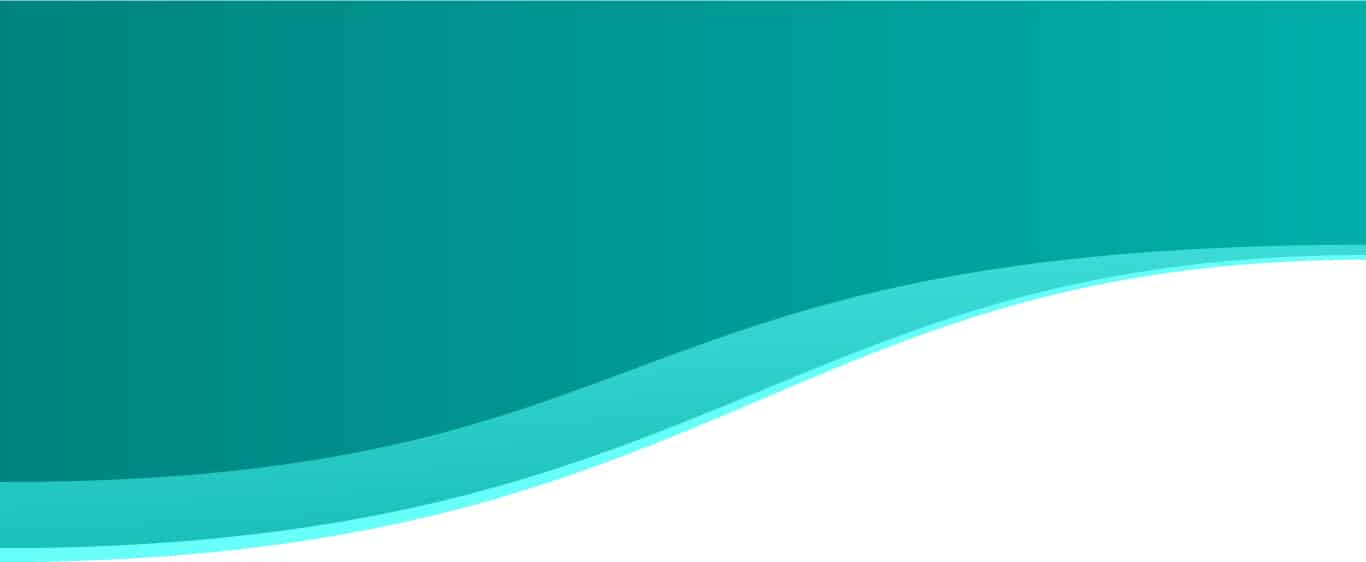 Compensation Best Practices for 2017
Webinar Recording
Compensation is a reflection of your culture. There is evidence that some organizations have internalized and acted on this and, as a result, are thriving. But, for most, there's still a serious disconnect between how employers think their employees feel about pay and how employees actually feel. Results from PayScale's 2017 Compensation Best Practices Report support this disconnect: 44 percent of employers believe their employees are paid fairly, but only 20 percent of employees agree.
Join PayScale as we discuss more interesting findings from the 2017 Compensation Best Practices Report. We'll also discuss how organizations use modern compensation practices to get positive business results.
Register for this webinar and you'll learn:
What trends exist in pay transparency
Why the standard 3 percent raise might be on its way out
Why you should consider paying more for competitive jobs
How to align variable pay to business goals
Please note: This webinar is non-accredited.