Power a Better Salary Structure with Job Description Management
Webinar – Wednesday, April 24th at 11am Pacific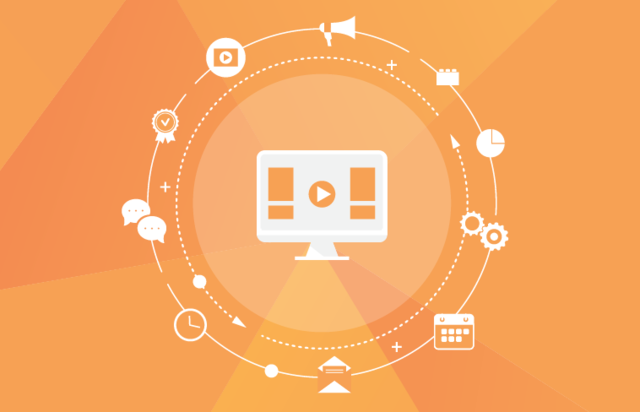 Thank you! The information has been submitted successfully.
It's a hot job market…for talent. With historically low unemployment redistributing power to talent markets, it's become increasingly incumbent on organizations to adapt their market pricing strategies and core hr processes to keep pace with the demands of their labor markets.
Leading organizations are already making changes, and moving fast. Join PayScale and Don Berman from HRTMS as we discuss economic trends driving the adoption of new salary structures and the impact it is having on crucial processes like job description management.
On this webinar you will learn:
Factors influencing organizations to adopt new structures
What structures they are moving to
How you can best use job descriptions to keep pace and foster alignment